Apartment living guide
New apartment? We're here to help.
Furnishing and decorating your first apartment can be tough, and for those of us without access to grandma's hand-me-down, floral couch or our parents' old kitchen chairs, figuring out how to afford all that new furniture is even trickier. But we have good news: at Aaron's, you can rent-to-own all the products you need for your new apartment with affordable monthly lease payments. You don't need credit, delivery is always free with your lease, and product service and repairs are included. Let's start shopping.
Picking the Perfect Size Bed
We may all want to live that California king life, but most of us living in apartments don't have that kind of room. Here's an easy guide to know what size bed you should really get.
Twin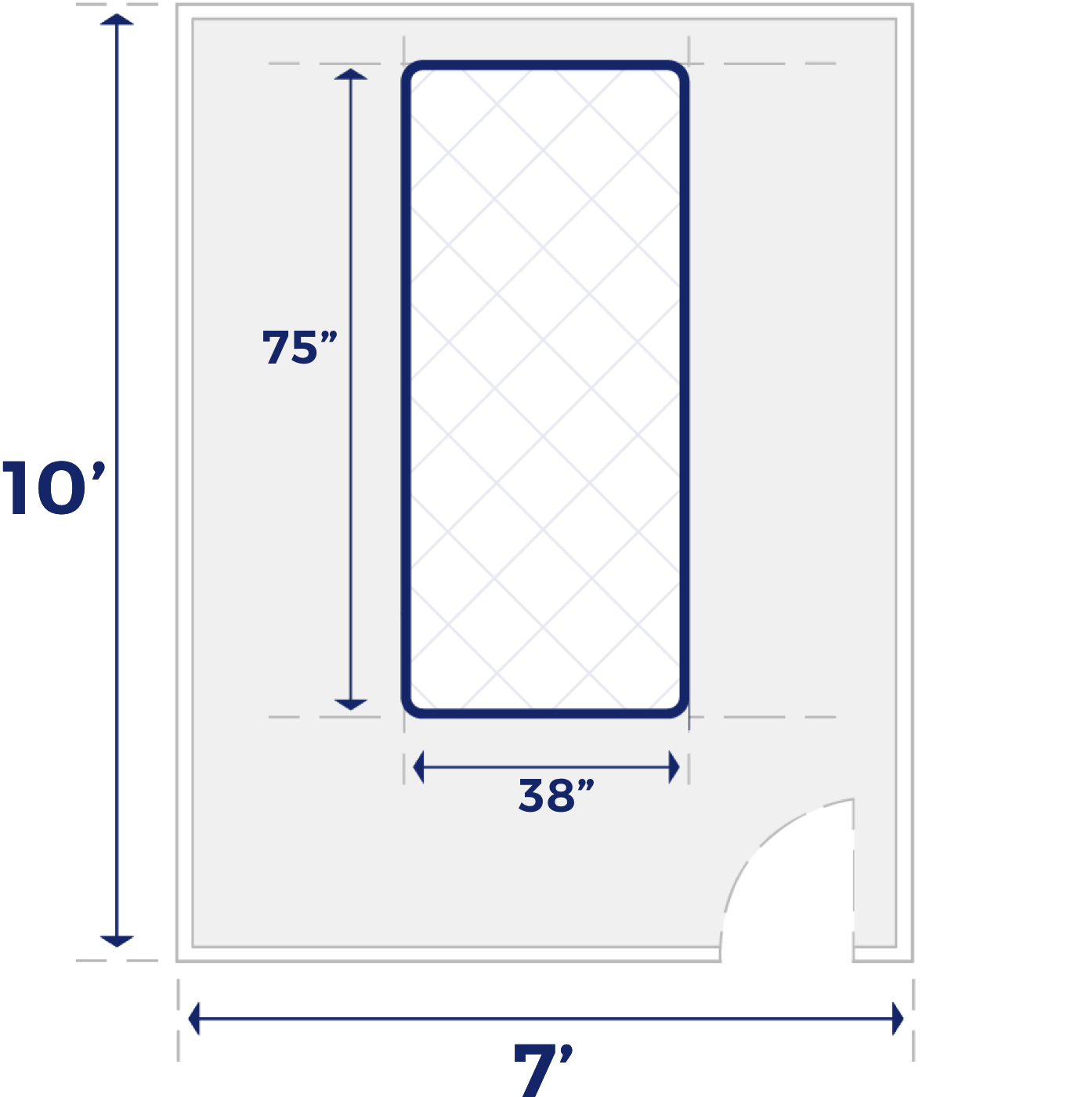 Full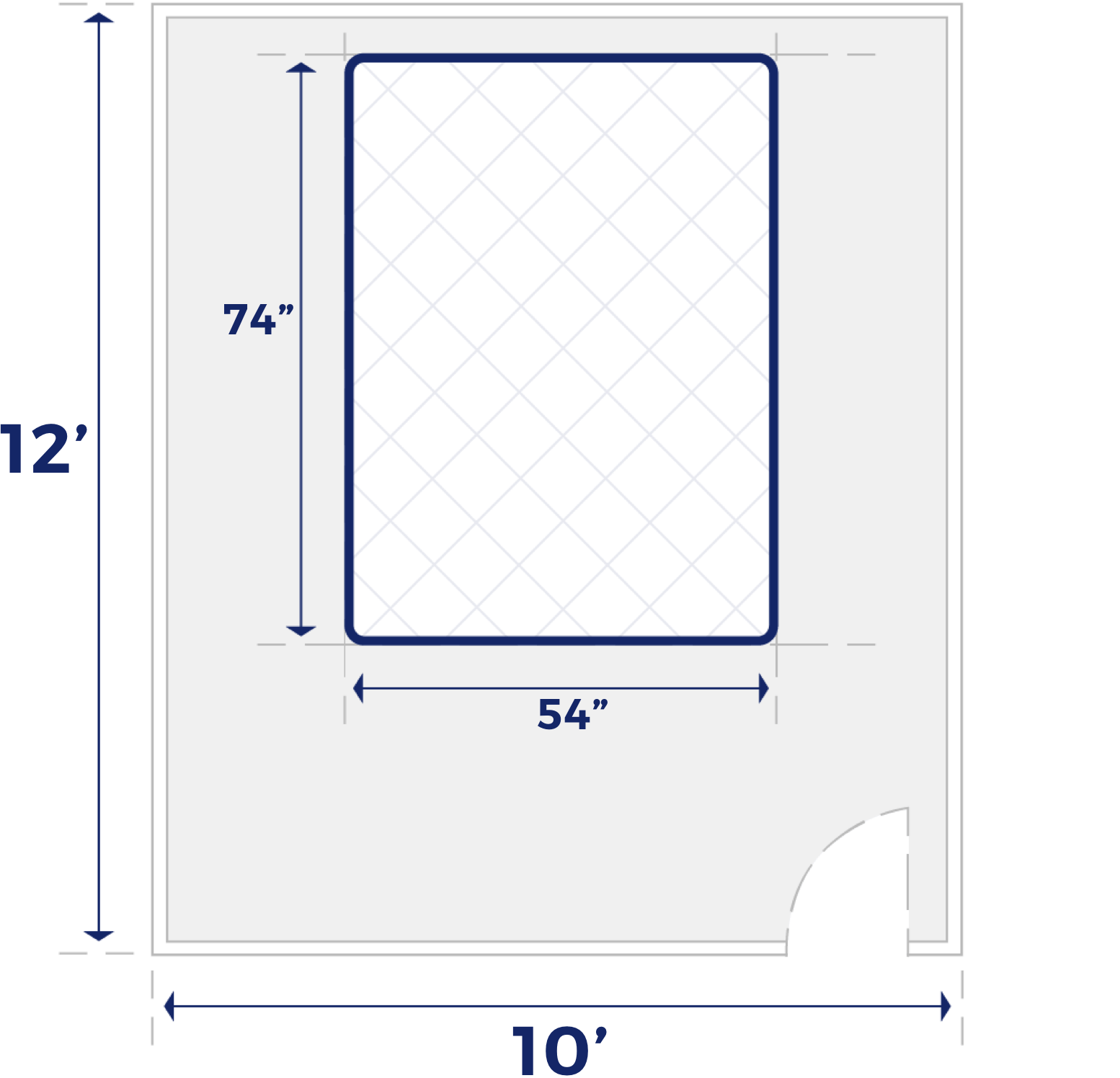 Queen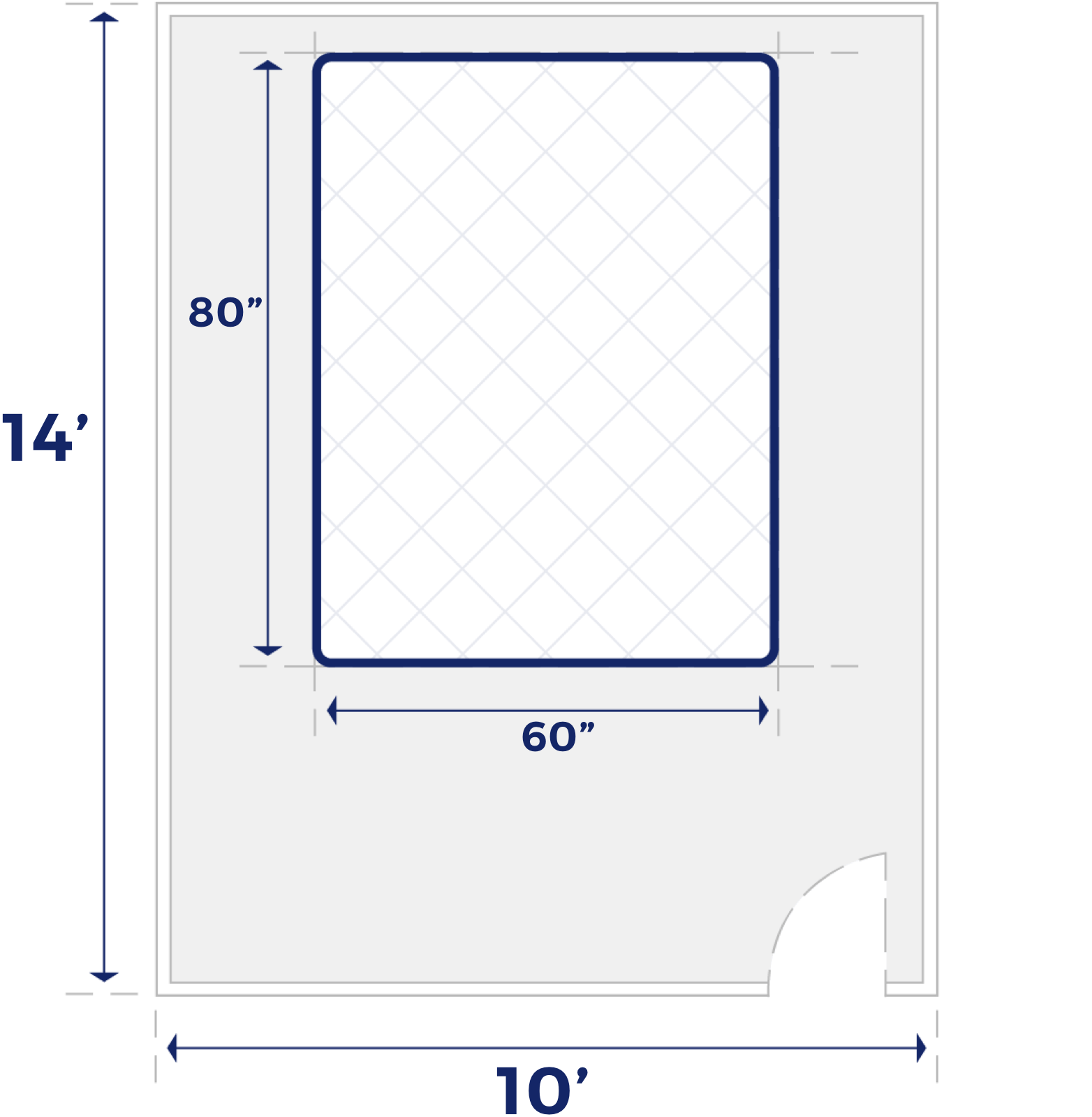 King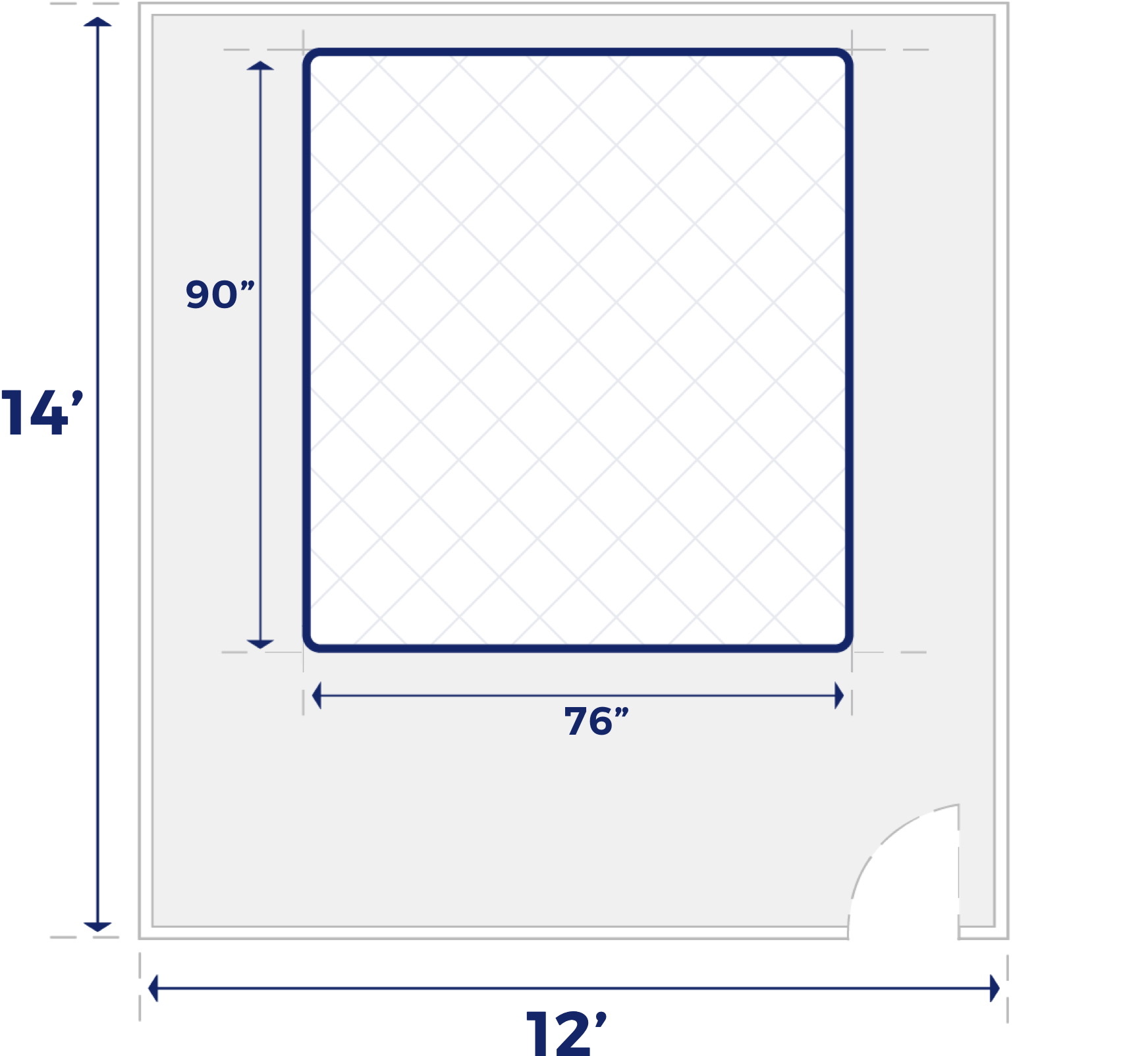 MATTRESS BUYING GUIDE
Finding the Right TV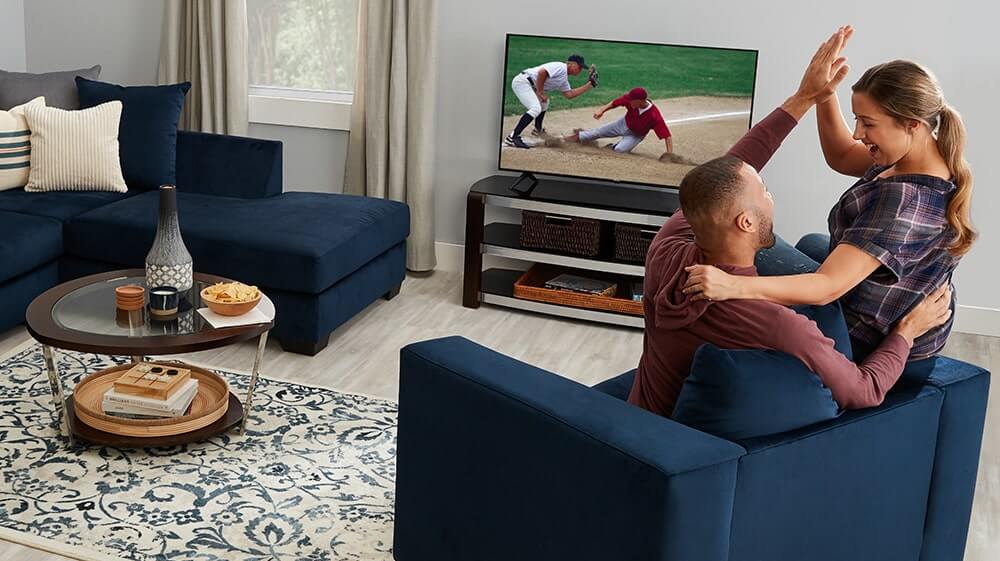 Looking for a new TV to complete your living room but overwhelmed by all the options? We get it. That's why we created this handy TV buying guide. Check it out.
TV BUYING GUIDE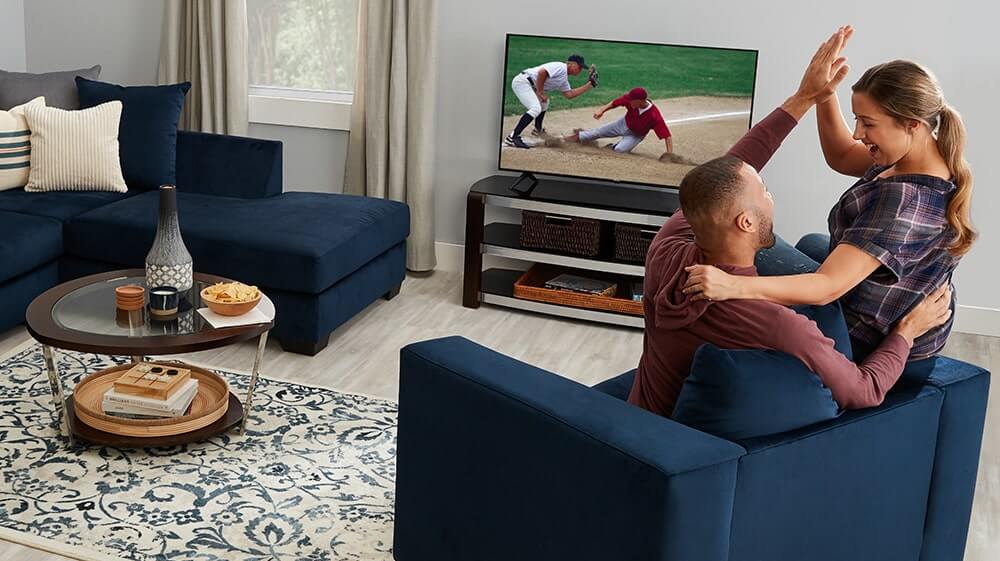 Still need some inspiration?
Reasons to Shop
No
Credit
Needed*
Leasing to own with Aaron's makes it easy to own the products you want without needing credit.

Free Delivery and Set Up**
Pick a time that works best for you, and we'll deliver your products right to your door and set them up for free! (We just won't connect gas or water or install ACs.)

Service
and Repair
Included
Don't worry about having to fix a product that isn't working the way it should – defective merchandise is covered while you're leasing from us!

No Hidden
Fees
We provide flexible lease ownership plans designed to fit your budget – with absolutely no hidden fees.