New apartment? We can help!
We know furnishing an apartment can be tough. It's expensive and who knows if anything will fit. But don't worry! We have everything you need to make your place feel like the home of your dreams.
Shop by Room
Living Room
Before you buy make sure you have everything measured. Know how wide and deep the couch should be. Think about the layout and how all the pieces should be arranged.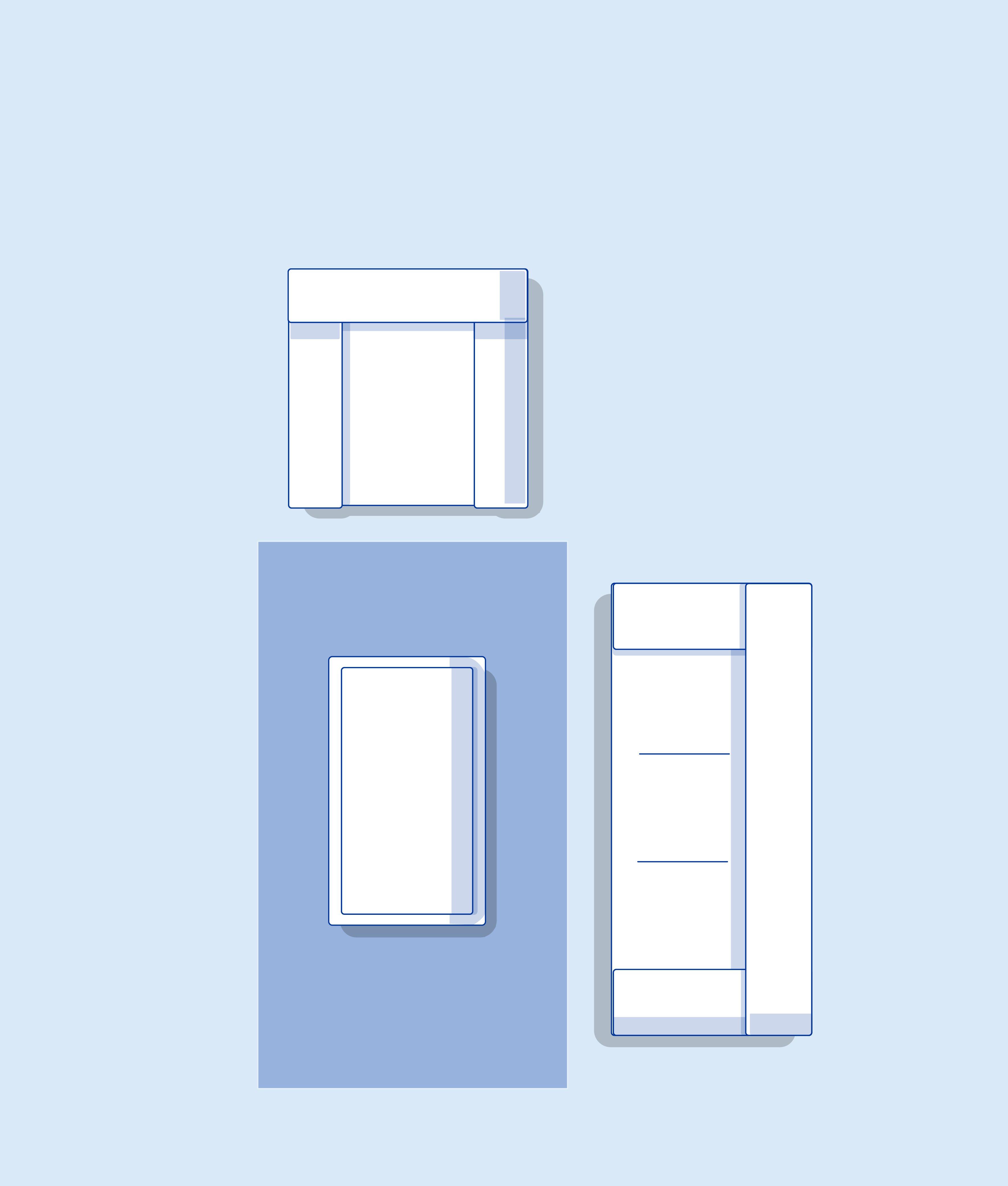 Arrangement A
3-seater sofa, chair/recliner, coffee table & area rug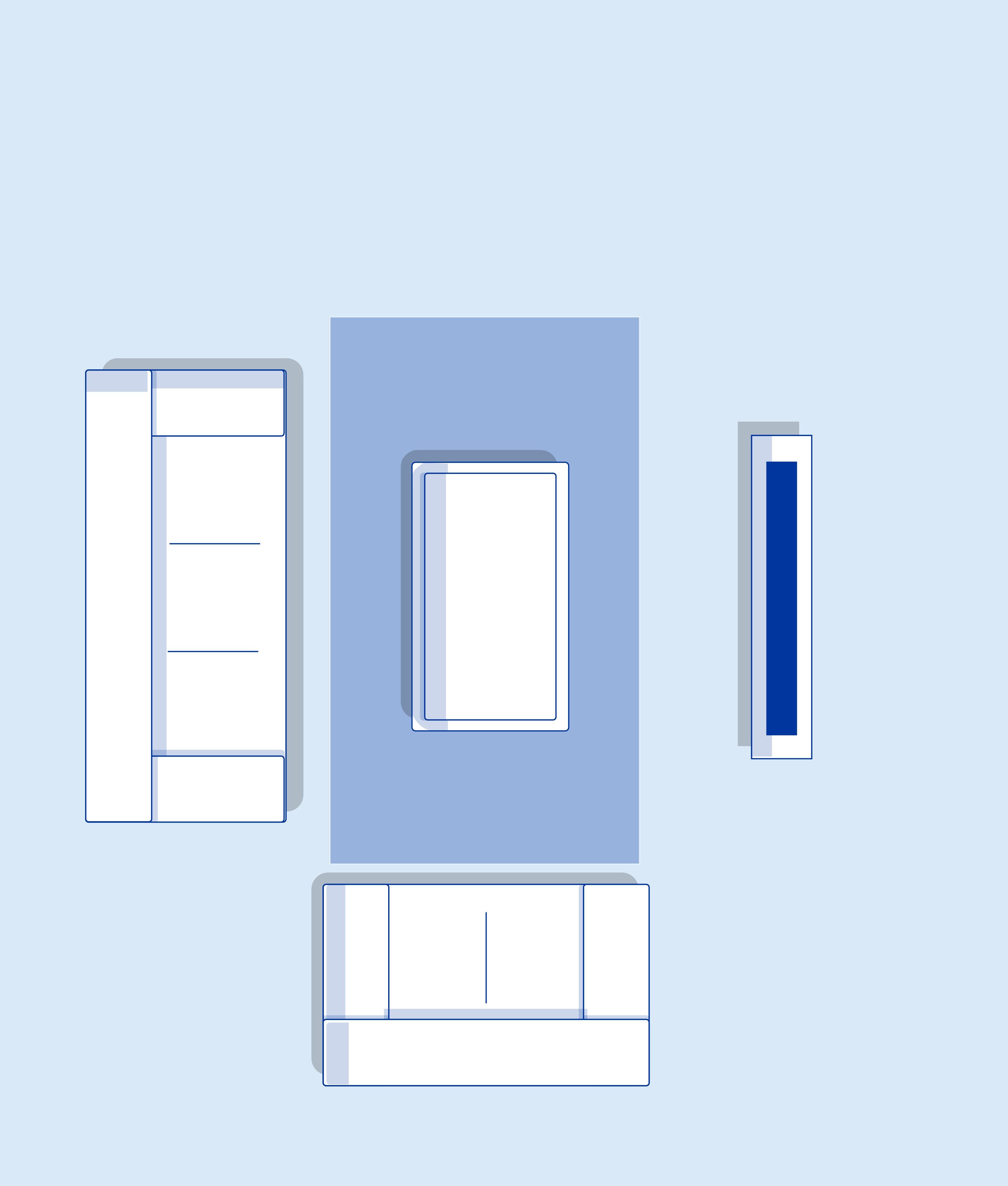 Arrangement B
3-seater sofa, love seat, coffee table, area rug & media stand
Living room pieces you'll love
Bedroom
Your bedroom is your sanctuary, and nothing is more important than finding the right mattress to collapse into. Take our quiz to discover which one is perfect for you!
Mattress quiz
Find the right mattress for you
Kitchen
Become a master chef in your kitchen! You worry about which chocolate chip cookie recipe to make, we'll make sure you have everything you need.
Dining Room/Office
In a small space, your table may be pulling double duty. Check out these tables and chairs that are perfect no matter the occasion.