PAY YOUR WAY WITH EZPay§
Set it & Forget It
Automatic Payments
One less thing to worry about.
Sign up, select your payment schedule, and go! With EZPay, your renewal payment will be automatically paid on your terms using your debit or credit card, so you never have to worry about missing a payment again!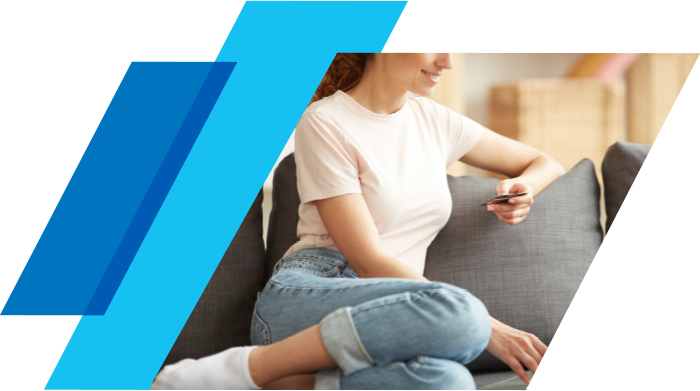 Why EZPay?
We know you like to be in control. But when you set up your automatic payments, it's a true 'set it and forget it' system - plus, you choose your payment schedule and we send a payment reminder, so there are never any stressful surprises. Just kick back, relax and let EZPay do the work for you! It really is that simple!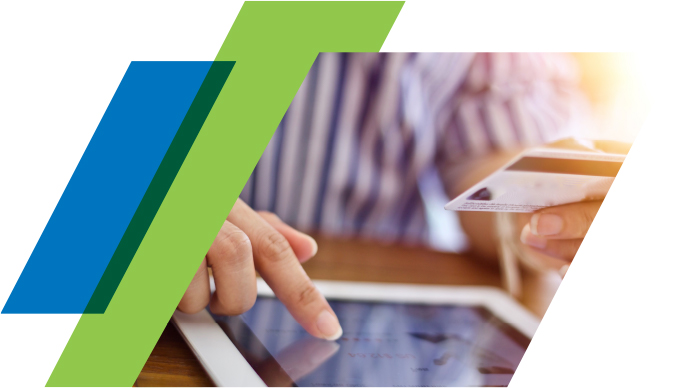 Worry less.
When you're in charge of everything around your home, it can be so easy to miss a payment date!
EZPay was created so you can worry less about keeping up with payments on your lease agreement. When life is busy, it's important to free up your time in any way possible! Choose EZPay set-it-and-forget-it automatic payments so you never have to worry about forgetting to make your payment.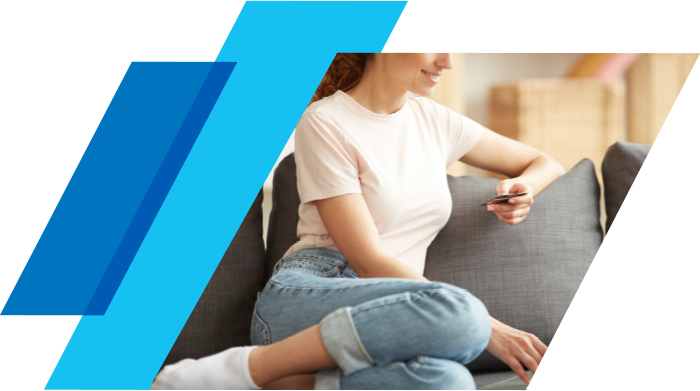 More flex.
What's your preferred payment schedule?
EZPay provides the most flexible payment options so you can choose the schedule that's best for you—weekly, bi-weekly, semi-monthly, or monthly. And, no matter which schedule you choose, we'll send a friendly payment reminder ahead of time so there are no surprises!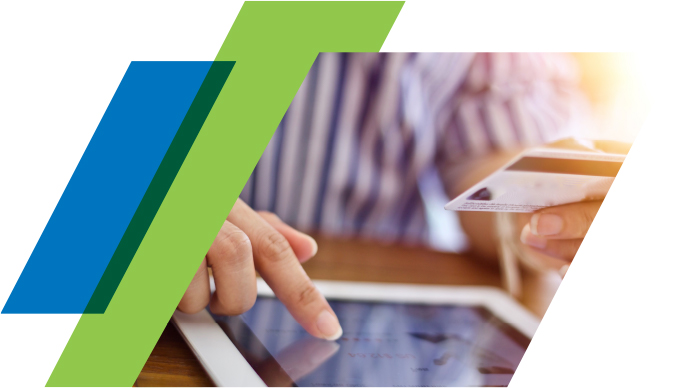 Get EZPay now.
Are you ready to EZPay? Have a debit or credit card ready, then use the Aaron's app to access your Aaron's MyAccount or visit MyAccount online. If you haven't made payments online before, we'll help you create your online account first. Then you'll have the option to set up EZPay.
Login or create
an account
Choose payment schedule
Provide debit or credit card
Sit back and relax!