Ideas and inspiration
Come here to be inspired, to get fresh ideas, and find new ways to make your home beautiful.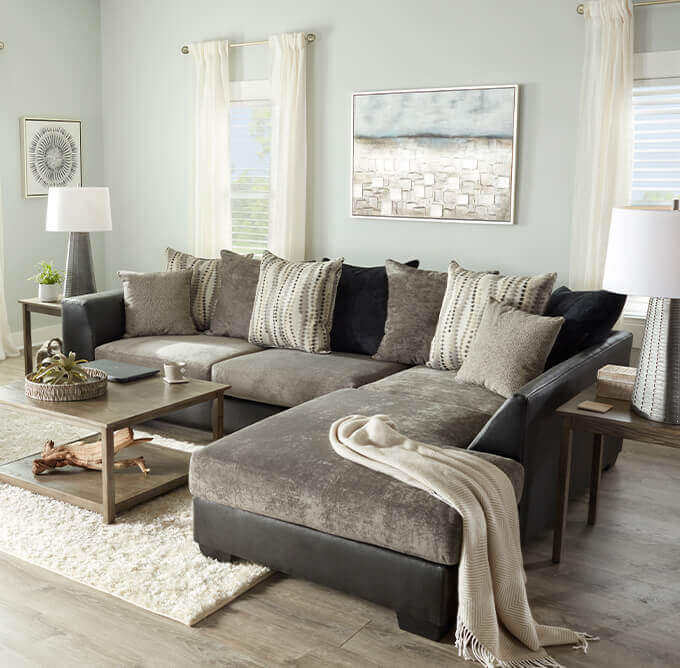 Living room ideas
Whether you live in a house or an apartment, you probably spend a lot of time in your living room. It's a place where your friends and family come together to relax, celebrate, and have a meal every now and then. We know setting it up can be tricky, so we've collected a few helpful ideas to help you make the most of your living room.
SEE THE LIVING ROOM IDEAS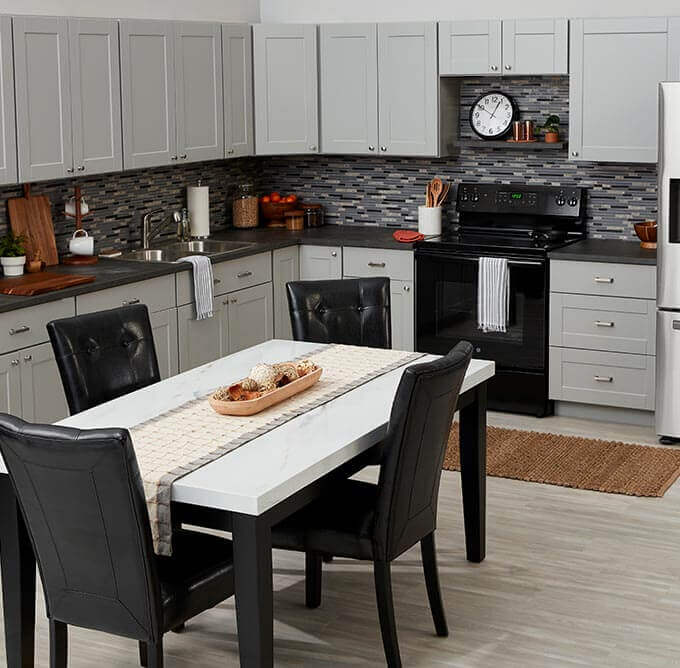 Kitchen and dining room ideas
No matter who you are, you've got to eat! Whether you're whipping up a quick snack for the kids, or sitting down for a big family dinner, the perfect kitchen and dining room can make all the difference. To make your dream kitchen or dining room a reality, you'll need a little bit of inspiration. Good news — we've collected some ideas to get you started.
SEE THE KITCHEN IDEAS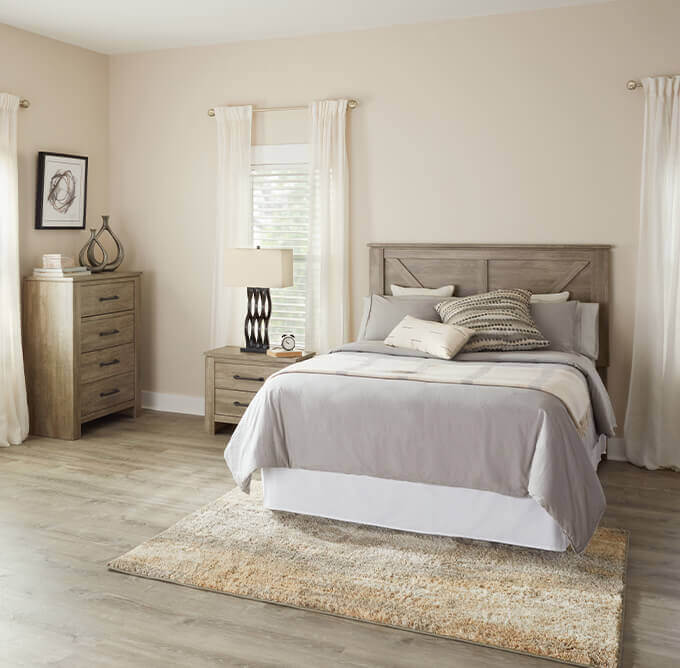 Bedroom ideas
Your bedroom should be a relaxing place — after all, you sleep there every night. When it comes to planning, getting started can be tough. Whether you're trying to choose furniture or decor, we want to help. That's why we've created a place for you to come and get inspired.
SEE THE BEDROOM IDEAS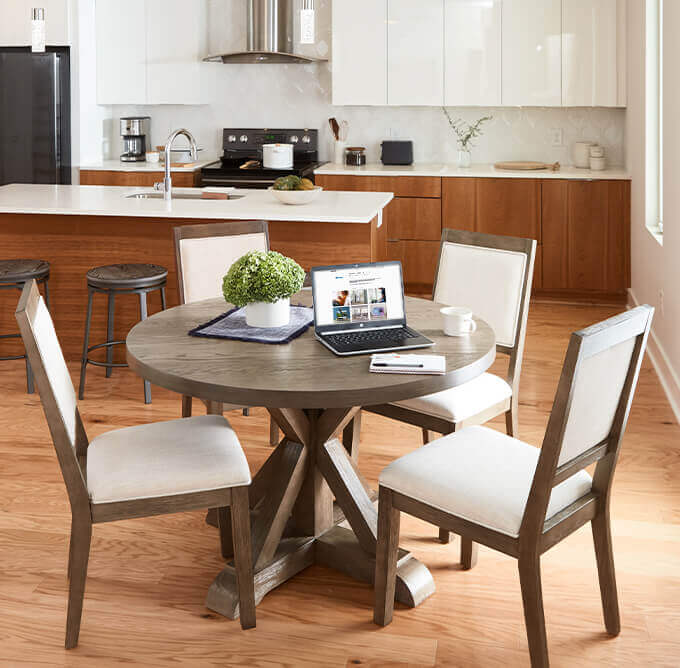 Home office ideas
If you work from home, you want a home office where you can feel productive, organized, and energized. It takes a little bit of planning and inspiration to start — but that's where we come in. We've compiled some tips to inspire you while you upgrade your home office.
SEE THE OFFICE IDEAS