Home office ideas
Start creating your dream home office
If you work from home, you want a home office where you can feel productive, organized, and energized. It takes a little bit of planning and inspiration to start — but that's where we come in. We've compiled some tips to inspire you while you upgrade your home office.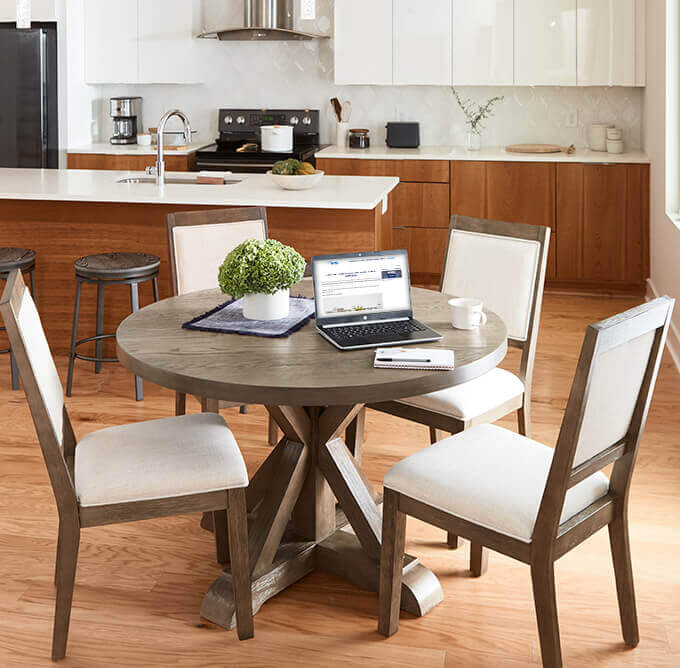 Affordable essentials
Whether you're setting up a new home office or just refreshing your current office set up, you want to get the essentials right. Furniture. Organization. Office supplies. You name it. But having the right stuff in your office doesn't have to break the bank. That's why we've put together this list of essentials that can boost your productivity without costing you too much cash.
See The Ideas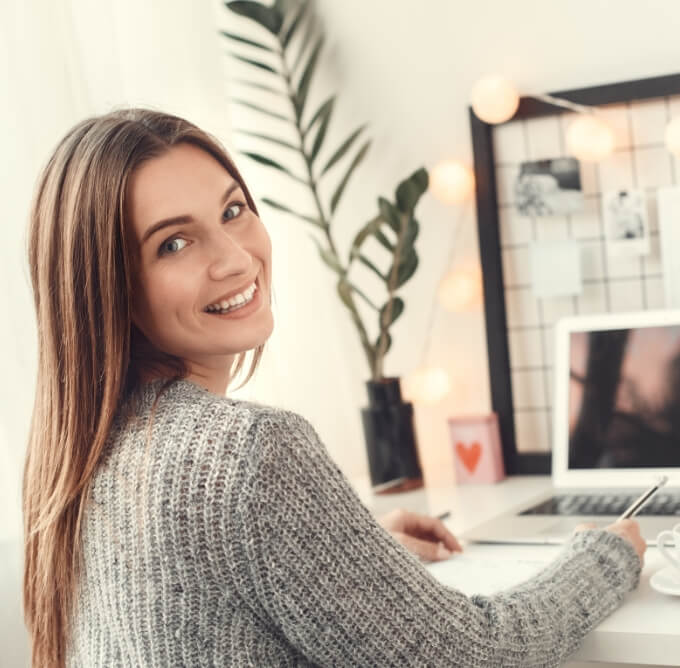 Decorating your home office
If you work from home, you want your home office to be put-together and fit your style. It shouldn't be a boring, plain space — it should be a room where you feel energized and productive. Thankfully, with a little planning and inspiration, it's easy to plan the decor for your new home office.
See The Ideas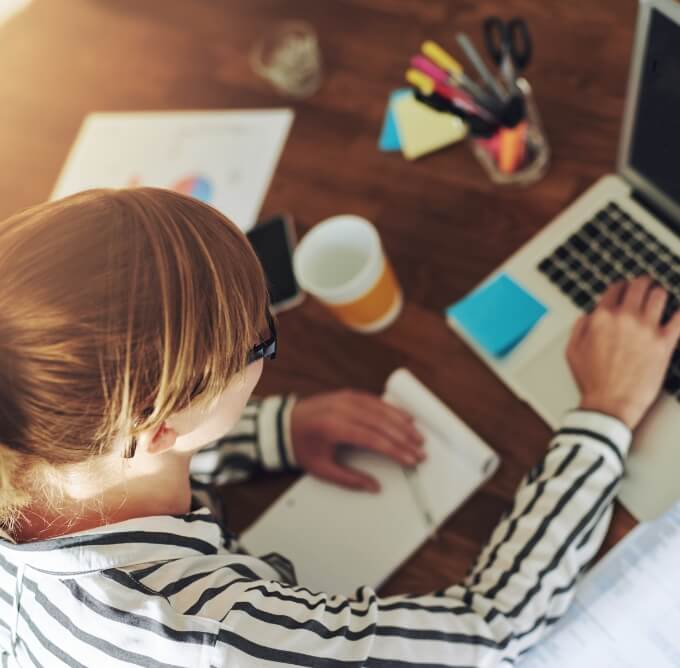 What to put on your desk
Whether you use your home office for paying the bills or working from home, having it set up just right can help you be more productive. Your home office is a great place to shut out the noise and get stuff done without the distractions you deal with in the living room or the kitchen. The most important part of a home office is your desk — and setting it up just right is key. Here are a few tips on how to get started.
See The Ideas
SHOP BY BRAND
Aaron's carefully selects the top brands to bring you affordable lease ownership plans without sacrificing on quality. Shop our wide selection of furniture, appliance, and electronics brands to find the perfect piece for your home and your budget.