How to set up the desk in your home office
Whether you use your home office for paying the bills or working from home, having it set up just right can help you be more productive. Your home office is a great place to shut out the noise and get stuff done without the distractions you deal with in the living room or the kitchen. The most important part of a home office is your desk — and setting it up just right is key. Here are a few tips on how to get started.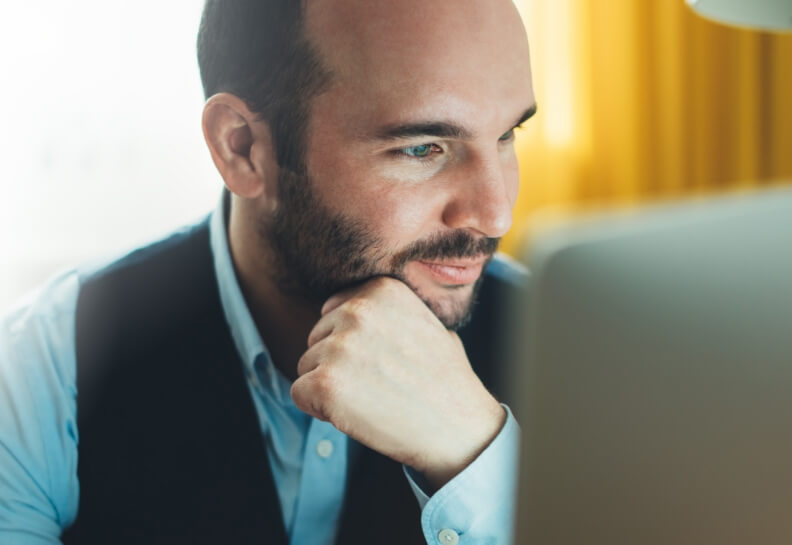 Get the right monitor setup
If you've ever spent a few hours hunched over your laptop, you know how important a good monitor set up can be. Having one or even two spare monitors to use can make you more productive, and they'll keep you from having to shuffle between windows all the time. How you set them up comes down to personal preference — some people like them to the left of their laptop, and others like a monitor on each side.
Add some lighting
Sometimes, when it's early in the morning or late at night, you don't want harsh overhead lighting while you work. A great way to fix this is by adding some alternative light sources to your desk. Adding a desk lamp is the easiest way to do this — and they come in all sorts of sizes and configurations. If you like bright, energizing light, LED lamps might be perfect for you. If you prefer a warm glow, we recommend adding a lamp with traditional light bulbs. Also, don't forget to open up the curtains to let some natural light shine!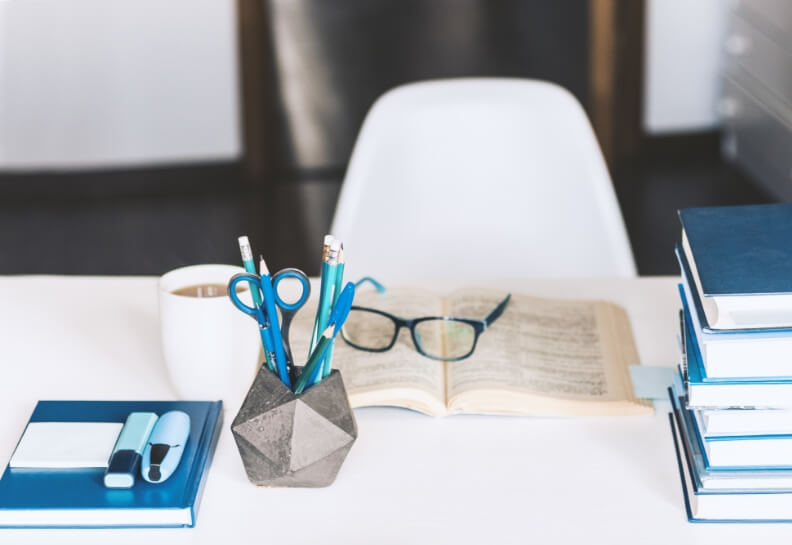 Get the essentials
Every desk needs the essentials — pen cup, a pair of scissors, some notepads, and storage. But, making those essentials fit your style and the decor in your room can really bring your desk together. We recommend buying these all at once to make sure they're color-coordinated and that they also match your desk and decor. If you want to keep things on a tighter budget, many craft or discount stores have these items for reasonable prices.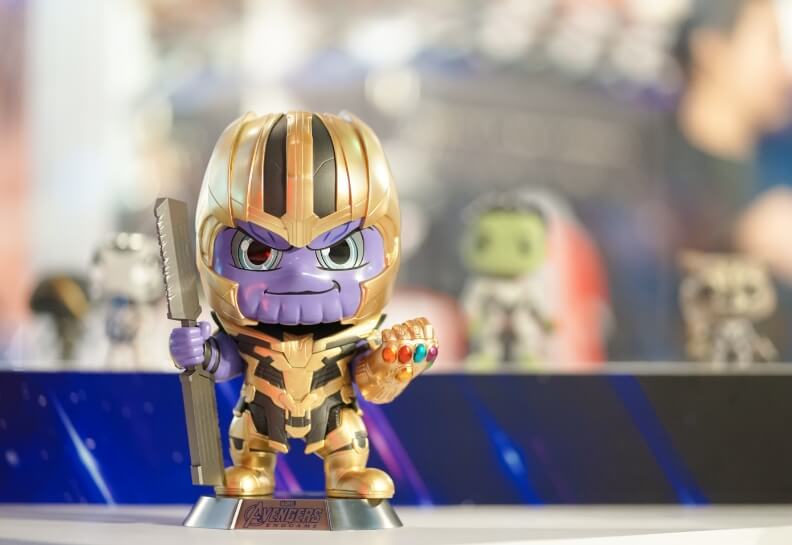 Give it a personal touch
Being organized and coordinated is great, but don't forget to give your office a personal touch! You want it to be a place you enjoy spending time in, so adding some personalized items can make a big difference. Whether you add family pictures, a bobblehead, or some memorabilia from your favorite movie, your desk will look and feel like you.