Simple dining room decorating ideas
Dining rooms have the tendency to feel a bit stuffy, but with these simple decorating ideas, you'll find yourself enjoying more meals in your dining room! And if you want to upgrade your dining room without breaking the budget, we've got tips for every price range. From cosmetic fixes to simple decor swaps, you can update the entire look and feel of one of your most important rooms without spending a ton.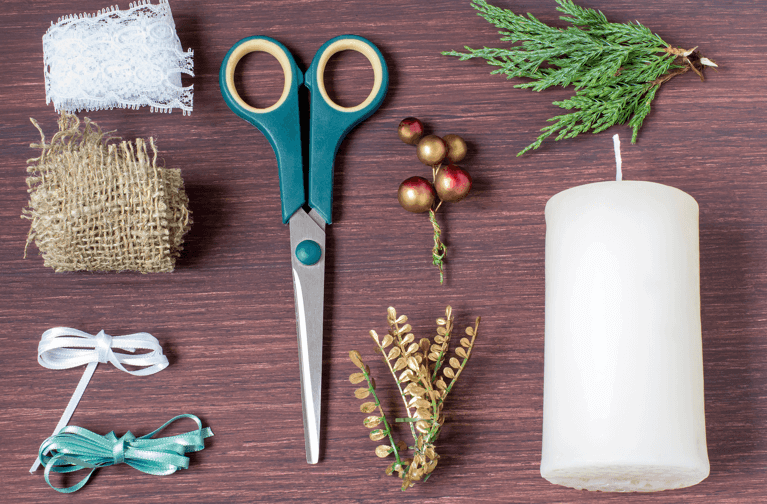 Embrace the DIY
Doing-it-yourself is an easy way to save some money while updating the look of your dining room. You can opt for quick and simple fixes or try a larger dining room decorating project; either way, you'll love the new look and get the satisfaction that you created a space you love yourself.
Simple DIY Dining Room Decor Ideas:
Using some ribbon and a hot glue gun or fabric glue, attach ribbon to the rim of the lampshade over the dining room table. You can go bold with contrasting colors and patterns or choose a more subtle cream or gray.
Create your own centerpiece. Head to your local craft store and find items that speak to you and then create your own one-of-a-kind centerpiece. Some great ideas include using glass vases or jars and filling them with seasonal items. For example, for Christmas you can fill them with colorful ball ornaments, or in the summer, you can fill them with lemons!
While you're at the craft store, buy some canvases and paint your favorite quotes and sayings to hang up on the walls of your dining room.

Big DIY Dining Room Decor Projects:

Paint the walls! You can do subtle stripes, an accent wall, or even use stencils to paint a design or saying on a focal wall.
By painting your dining room table, you'll be able to give the room a whole new feel without buying a whole new dining room set.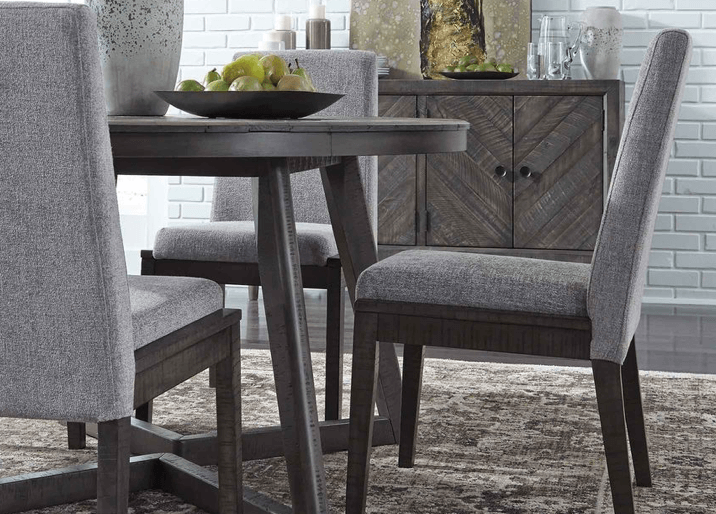 Use slipcovers for the chairs
Another way to quickly add some charm to your dining room is to use slipcovers for your dining room chairs. (Our personal favorite is using white or cream slipcovers when the table is a dark brown or wood color.) Another great reason to use slipcovers is that it protects your dining room chairs for stains and other messes. If you ever do spill on the chairs, you can easily remove the slipcover and throw it in the laundry.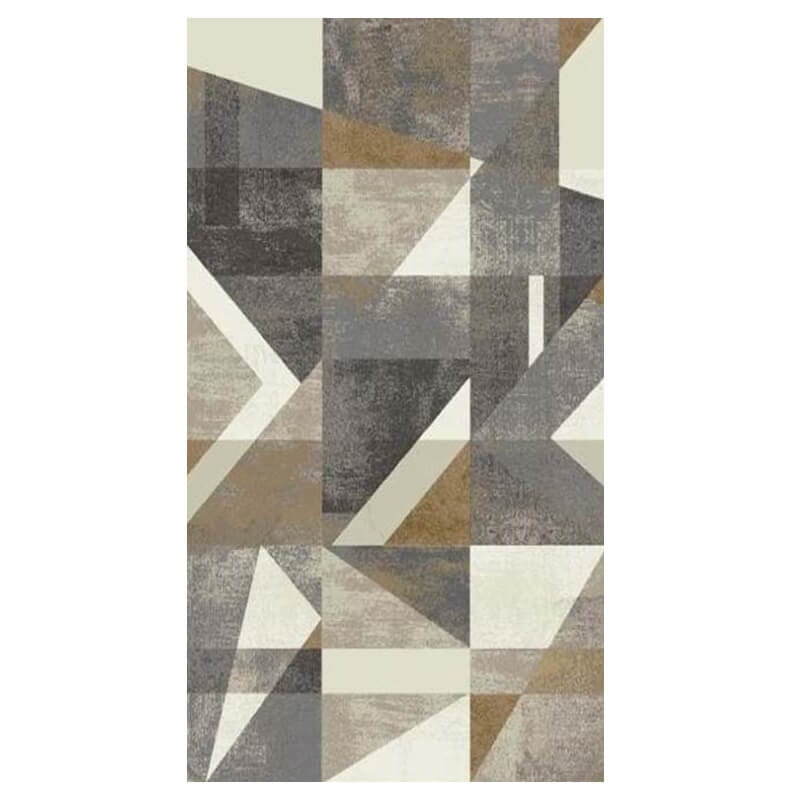 Warm up the space with a rug
One super quick and easy update for your dining room is throwing a beautiful rug underneath the table and chairs. It creates a cozy vibe while also bringing warmth to the room.
Here's what to look for when shopping for a dining room rug:
Err on the side of too big; you'll want to make sure the entire table and chairs (even when they are pulled out) fit on top of it.
Pick a low-pile rug since they are easier to clean.
Match the rug shape to the table shape. If you have a round table, you'll want a round rug
Avoid light colors and opt for patterns, instead - they show less stains and crumbs!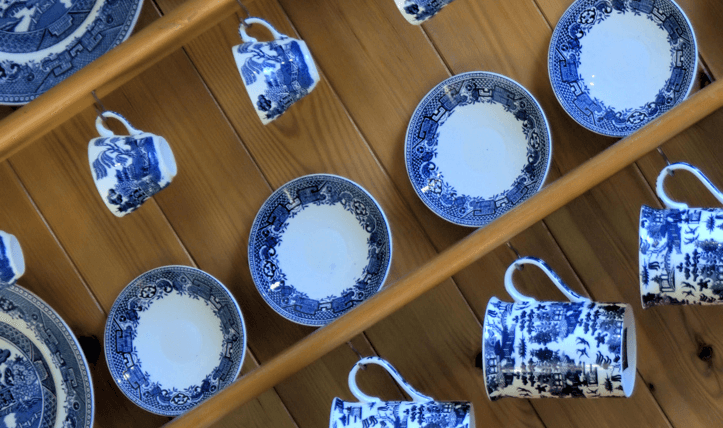 Display decorative plates and china
If you're lacking on dining room decor, don't worry! You can use a cabinet to display a collection you might have, like your grandmother's china set! And even if you don't have antique china, you can still show off your dishes, especially if you have dinnerware in a fun color or pattern.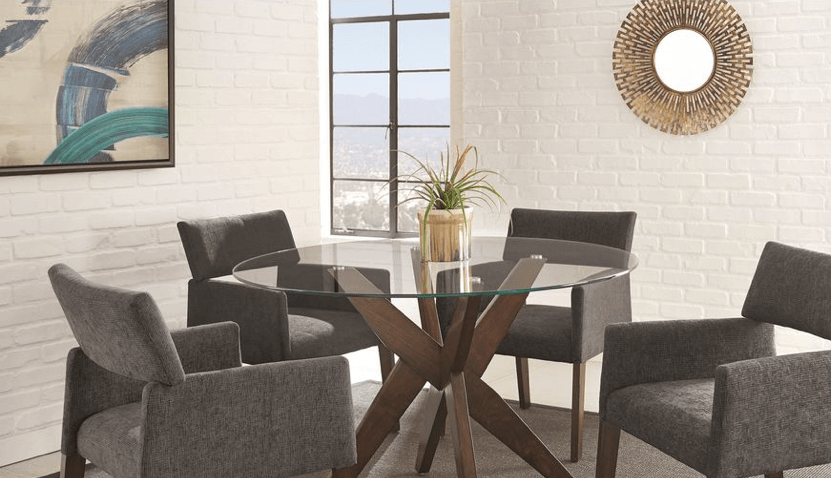 Play with a pop of color
If you're looking to add some fun to your dining room, try throwing in a pop of color! There's so many easy options that are great for a variety of budgets.
Update your curtains to a bold color or pattern
Display a bouquet of fresh colors
Use a colorful table runner
Use bright slipcovers on the dining room chairs
Hang a colorful canvas behind the table