First time here?
Welcome!
Shop with the power of
Let's get started
Pro tip: We give you the flexibility you need with affordable payments and no hidden fees. So start shopping your favorite brand name products.
Shop your favorite name brands on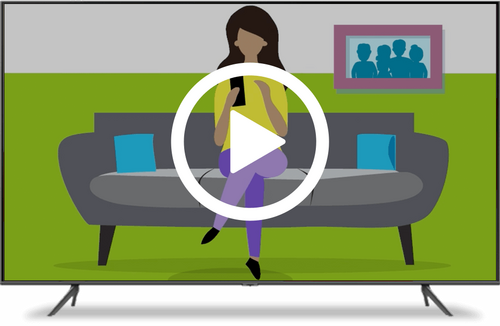 Deal Drop
Catch this deal before it's gone. Online only.