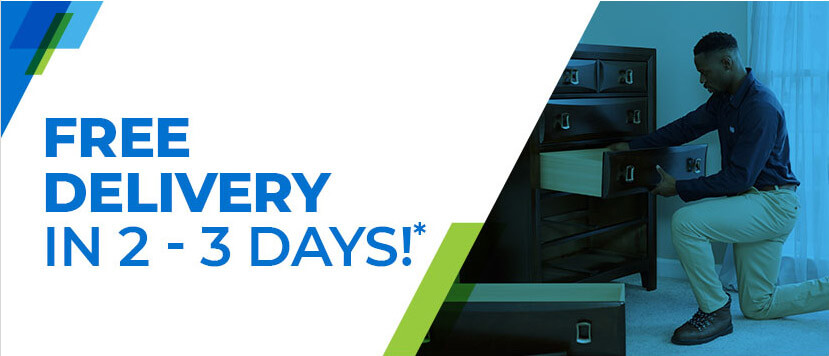 The products below are available for an estimated 2-3 day express delivery from the Aaron's store on
18232 FLOWER HILL WAY.
Change
Whats Next?
After you sign your lease agreement online, the store will contact you to confirm the delivery time frame.
Aaron's team members will then arrive, assemble, connect, test, and demonstrate your product. (We don't connect gas or water or install ACs - sorry.) Bonus: delivery and set-up are 100% free when you lease with us!
Once the product is in your home, you'll begin making your monthly lease payments. And once you've completed all of your payments, you own it! It really is that simple.
Didn't find what you were looking for? Browse our wide selection of products in other areas.