We want to make sure you get to enjoy your product as soon as possible, so we made sure your product delivery, installation, and set up are always free. Yep, always. (Even if that means we have to climb a few stairs.)
Easy as 1, 2, 3
The Delivery Date

When you sign a lease agreement online or in-store, you'll get an estimated delivery date.

The Heads Up

A day before your delivery date, the store will contact you to confirm and give you a specific timeframe.

The Major Event

Friendly Aaron's team members will arrive, assemble, connect, test, and demonstrate your product. (Except we don't connect gas or water or install ACs – sorry.)
How to prepare for delivery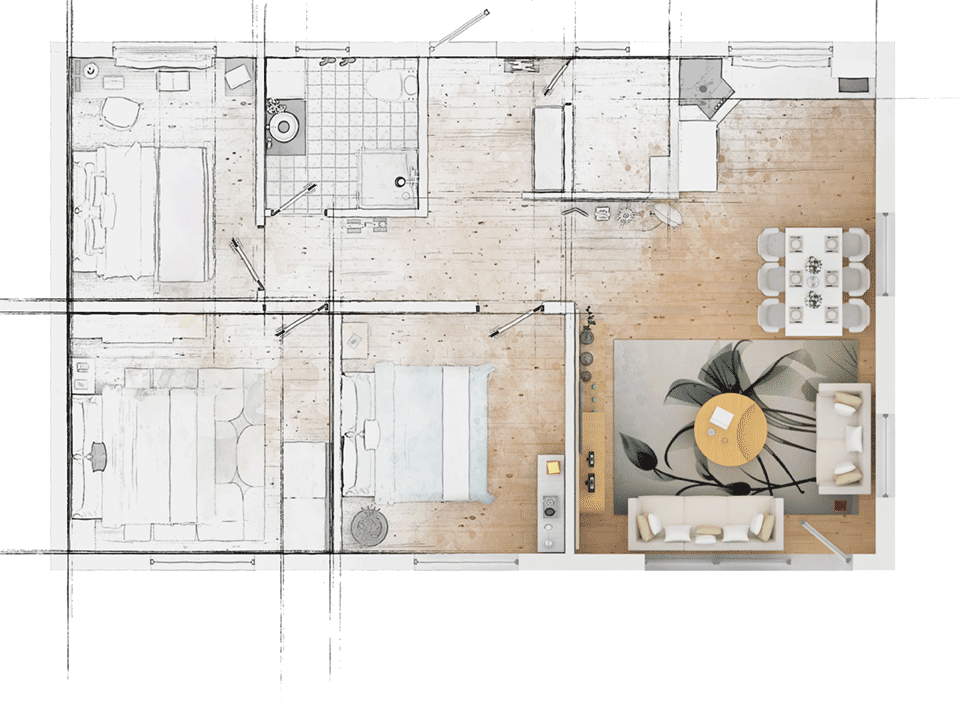 How to prepare for delivery
Before our team arrives, please clear a pathway to the room where you want the item delivered. The pathway should be clear of all obstacles and have at least a 1/2 inch clearance on all sides.
Have your ID ready to show the technician. We'll need it to complete the final paperwork.
If you have any questions or concerns about your delivery, just contact your local store.
Moving?
We know moving can be a hassle, but we're here to help. If you move within 15 miles, we will move your Aaron's products for free!
Start shopping our wide selection of brand name products today!
Shop by Brand
Aaron's carefully selects the top brands to bring you affordable lease ownership plans without sacrificing on quality. Shop our wide selection of furniture, appliance, and electronics brands to find the perfect piece for your home and your budget.