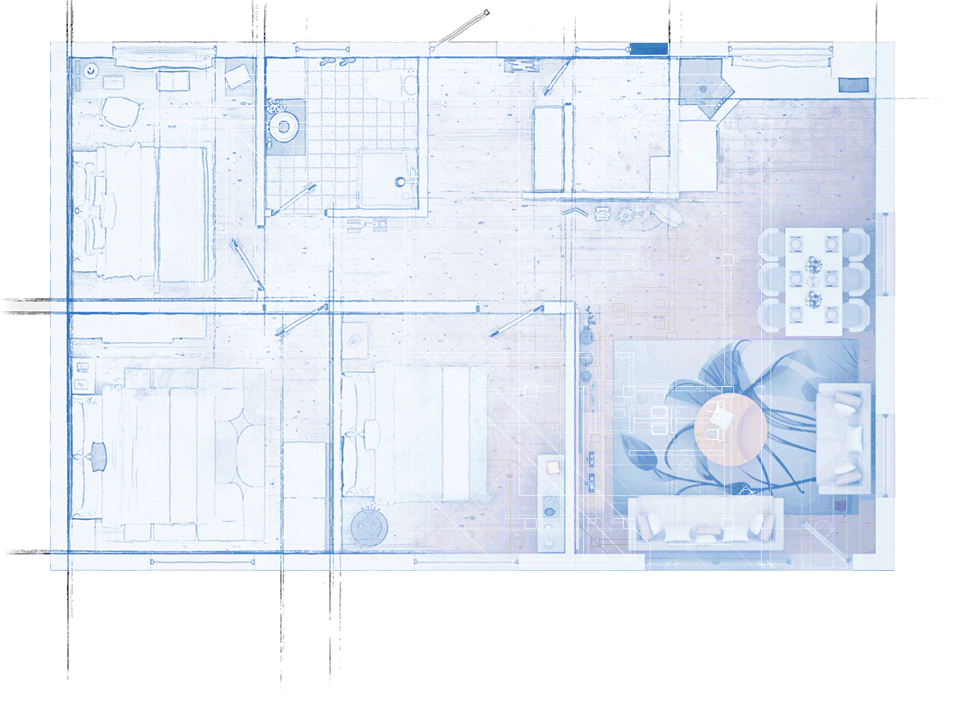 Getting ready to receive your item.
After you sign your lease agreement, your local store will call you with an estimated delivery date for your item.± Then, a day before delivery, the store will call to confirm a timeframe for delivery to your home. (We're sorry, but we don't connect gas or water, or install air conditioners or video/camera doorbells or devices.)
On the day of delivery, please clear the pathway from the front door to the room where your item will be set up.

There should be no obstacles (throw rugs, planters, toys, etc.) along the pathway.

Please ensure any hallways and thresholds on the pathway are at least 1" wider than your item.

Have your ID ready to show our technicians. They will need it to complete the final paperwork once your item is set up.
If you have questions or concerns about your delivery, just contact your local store and a Team Member will be happy to help!
Need it faster?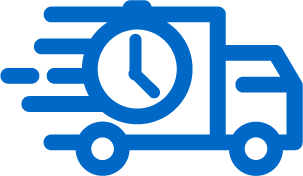 Need it faster?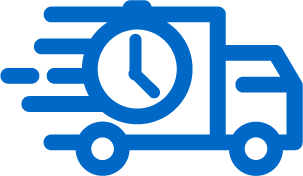 Aaron's has 2-3 day express delivery on select items. No waiting, no delivery fee!