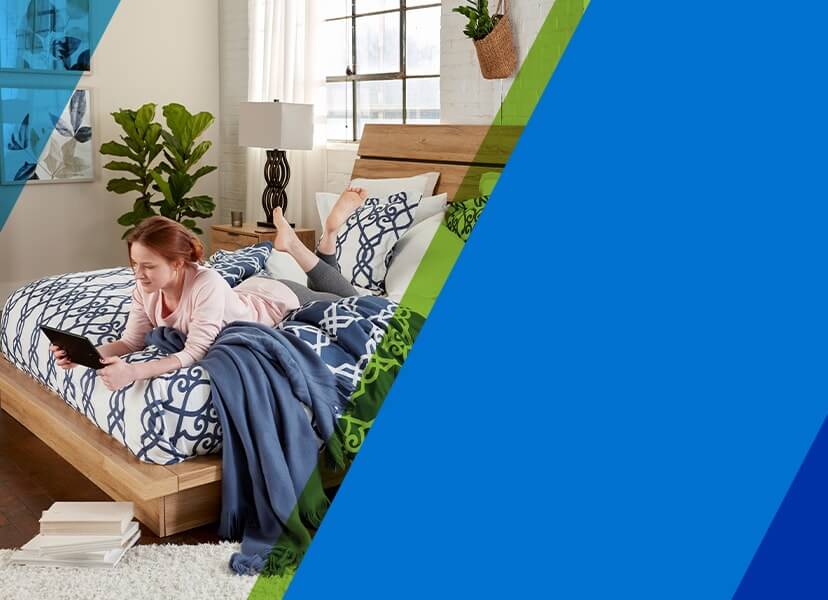 Renting to Own with Aaron's
A budget-friendly
way to make your
space feel like home
If you're in the market for new
brand-name furniture, electronics,
and appliances, rent to own is a great
option that allows you to avoid large
upfront payments by making affordable
monthly payments instead.
And once all
of your payments are made, you Own It.
How does
rent to own
compare?
Rent to Own
vs. Traditional
Financing Options
Brand name,
quality products
No credit needed*
Flexible payment options
Free delivery and
set-up
Service and repairs
included
In your home
right away
| Aaron's Rent to Own | Credit | Layaway |
| --- | --- | --- |
| | | |
| | | |
| | | |
| | | |
| | | |
| | | |
It's Easy to
Rent to Own at Aaron's

Shop & select
With a wide variety of quality
brands to choose from, finding the
right furniture, appliances, and
electronics is easy. Just shop like
you would at any other store.
It's easy to apply
Aaron's is one of the only rent to own
retailers that gives you the freedom
of shopping online or in-store.
Whichever you choose, you'll need
to provide some basic information
to get your lease agreement started.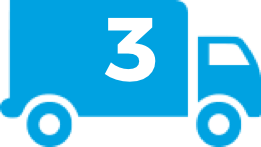 Schedule your free delivery
Pick a date and time that works
for you, and the store will deliver
the items right to your door. Set-up
is included,* which makes enjoying
your new products a breeze.
Reasons to Shop
No
Credit
Needed*
Leasing to own with Aaron's makes it easy to own the products you want without needing credit.

Free
Delivery
and Set up
Pick a time that works best for you, and we'll deliver your products right to your door for free!

Service
and Repair
Included
Don't worry about having to fix a product that isn't working the way it should – defective merchandise is covered while you're leasing from us!

No Hidden
Fees
We provide flexible lease ownership plans designed to fit your budget – with absolutely no hidden fees.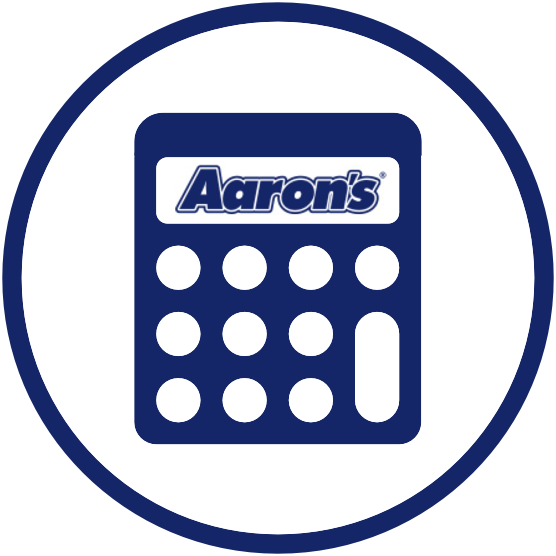 We're
transparent
At Aaron's, we believe in transparency.
This calculator is designed to help you
calculate and compare your total cost
of ownership at Aaron's to other rent to
own retailers. Just fill in the information
with details from your agreement or a
price quote from another rent to own
store, and we'll show you products at
Aaron's you may be interested in and our
total cost of ownership.
x
Monthly
Paying monthly allows you to make one payment a month, on the same day every month.
Semi-Monthly
You pay on the 1st of each month and the 15th of each month (24 payments per year).
Bi-Weekly
You make a payment every other week on an agreed upon day of the week (i.e. every other Friday).
Weekly
Paying weekly allows you to pay on the same day, every week.
x
Total cost of
ownership calculator
Category
Please select a category.
Furniture: Bedroom

Payment Amount
$
Please enter a valid payment amount.
/
Detail

Number of Payments
Please enter a valid number of payments.
Total Cost of Ownership:
(Tax not included)

reset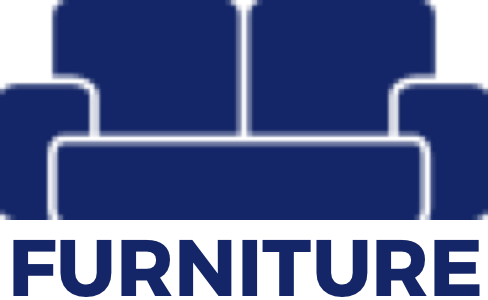 What type of furniture?
Bedroom
Living Room
Dining Room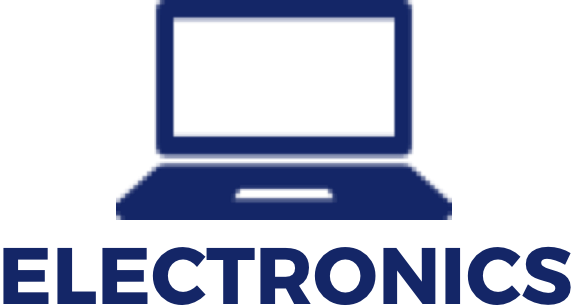 What type of electronics?
Entertainment Centers
TVs
Desktops
Laptops
Audio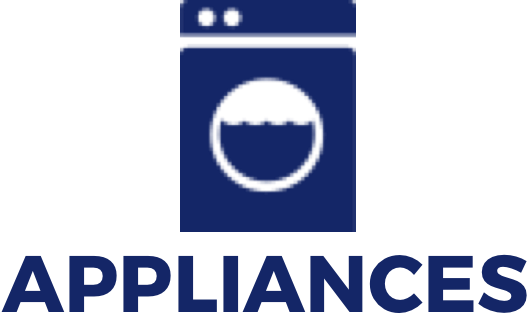 What type of appliance?
Laundry
Refrigerators
Ranges
Freezers
Air Conditioning
We're Helpful
When it comes to shopping for furniture, appliances, or electronics, it can feel like you're getting pulled in a million directions. But we're here to help! From deciding what size refrigerator is best for your family to picking that perfect mattress, our buying guides give practical advice when it comes to deciding on big-ticket items. Plus, even if you aren't shopping, we've got DIY projects, budget tips, life hacks, decor inspiration, and more on our blog to help make your life easier.