Renting to own with Aaron's
A budget-friendly way to make your space feel like home
Everything you need to know about renting to own from Aaron's. Check out our payment calculator and get the FAQs.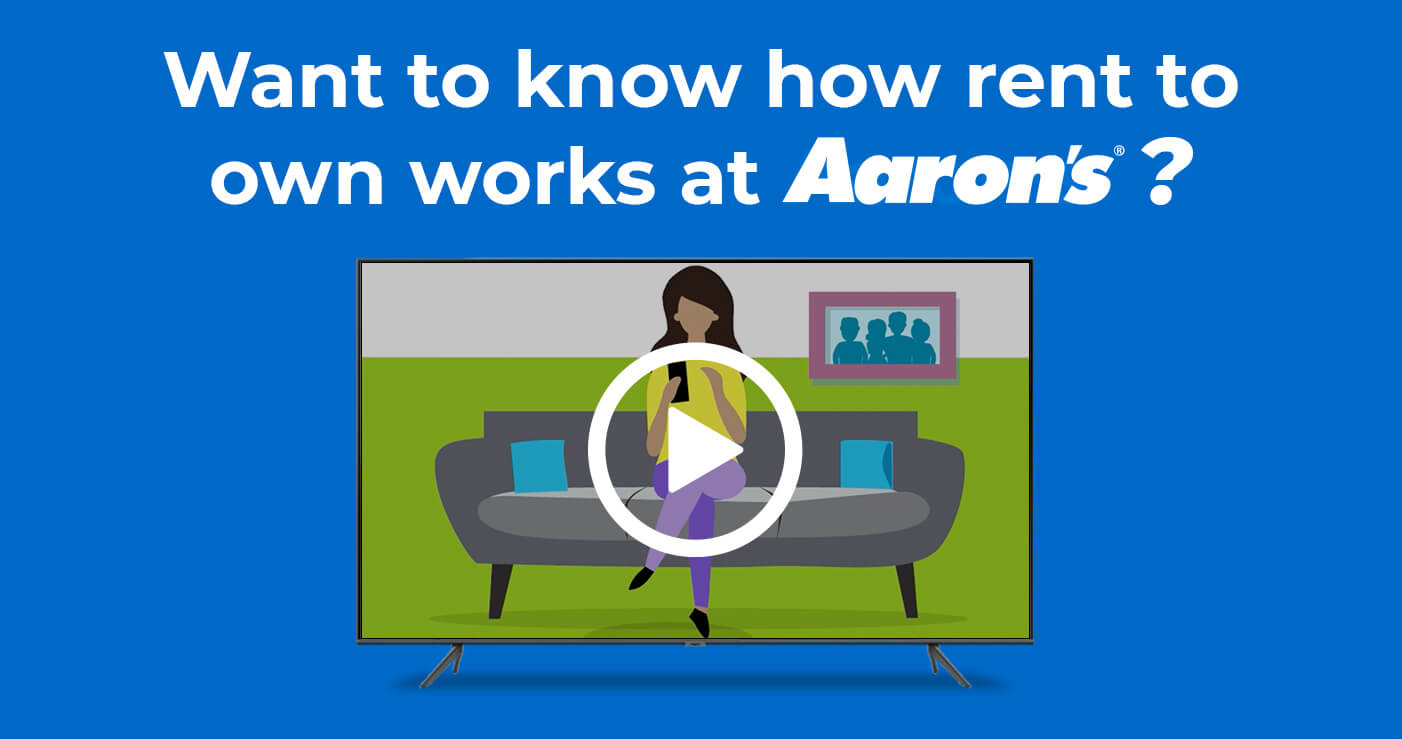 Renting to own vs credit or layaway
Credit not the best?
Even if your credit isn't the best, Aaron's offers approvals when other stores won't because renting to own is not credit, and when you rent to own, you avoid large upfront payments by making affordable monthly payments instead. Plus, you get additional, great benefits that you won't get with traditional financing options.
No credit needed*
Free delivery and set up±
Instant online approvals
Affordable, flexible payments
May add debt
May have to pay for delivery and set up
May have to go in store for approval
May not have the flexibility you want or need
Payment options
We're flexible! What works for you, works for us!
Aaron's has flexible payment options. On most products, you can choose a lease ownership plan of 12 months, 18 months, or even 24 months. We want you to choose the best lease ownership plan for you. Plus, if you decide to set up automatic payments with EZPay, you can select your payment schedule, too!§
It's affordable with Aaron's
This calculator is designed to help you calculate and compare your total cost of ownership at Aaron's to other rent to own retailers.
Just fill in the information with details from your agreement or a price quote from another rent to own store, and we'll show you products at Aaron's you may be interested in and our total cost of ownership.
x
Monthly
Paying monthly allows you to make one payment a month, on the same day every month.
Semi-Monthly
You pay on the 1st of each month and the 15th of each month (24 payments per year).
Bi-Weekly
You make a payment every other week on an agreed upon day of the week (i.e. every other Friday).
Weekly
Paying weekly allows you to pay on the same day, every week.
Check out Aaron's products
Shopping at Aaron's
How does it work?
Step 1:


Shop

Aaron's has a wide selection of brand name products for every room in your house so finding what you want is easy!

Step 2:


Apply

Complete our quick application and you'll know instantly if you're approved.
Step 1:


Discover your
Leasing Power™‡

Complete a short application to learn how much Leasing Power you have.

Step 2:


Shop in store

Aaron's has a wide selection of brand name products so finding what you want is easy! Just find your store and come in to shop.
Become a VIP
Want an exclusive offer and special deals?
Sign up to get immediate access to an exclusive $1 gets you started offer and special deals that are ONLY available through Aaron's emails.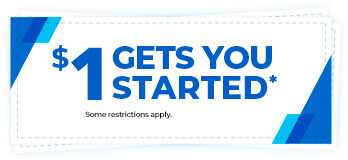 Thank you for your submission.
You have successfully sumbitted your information.
Still have questions? We're here to help
Do you offer a same as cash option? How does it work?
What forms of payment do you accept?
What is meant by "no credit needed?"
see all FAQs
NOT ON OUR
EMAIL LIST?
THAT AIN'T COOL!
Join now and get
a promo code to
get started for
just $1!*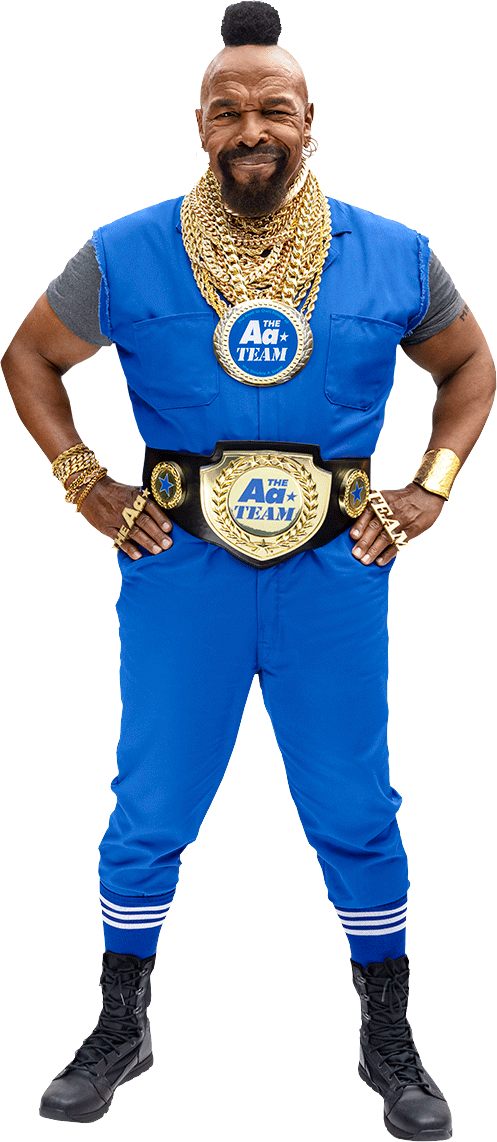 YEAH. I KNEW YOU
WERE COOL!
Type in your details! If you're not
already enrolled, we'll instantly
send your promo code and
then some other
wesome offers.