Bedroom ideas
Let's create that perfect bedroom look
Your bedroom should be a relaxing place — after all, you sleep there every night. When it comes to planning, getting started can be tough. Whether you're trying to choose furniture or decor, we want to help. That's why we've created a place for you to come and get inspired.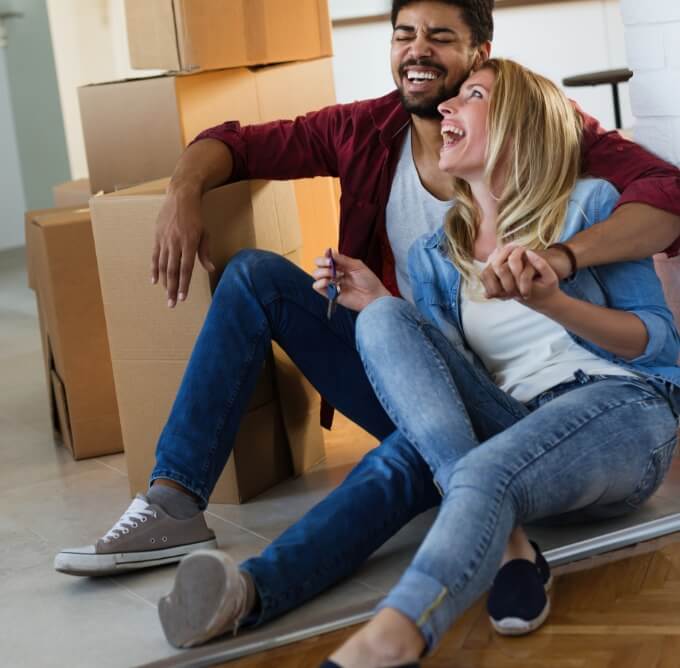 Sharing a space
Whether you're a newlywed or you're moving in with a significant other, sharing a bedroom can be tricky when it comes to decorating. No matter how well you two get along, there's a good chance you don't have identical taste in furniture, decor, and artwork. Don't worry — if you communicate and stay flexible, you'll be able to create a bedroom you both love.
See The Ideas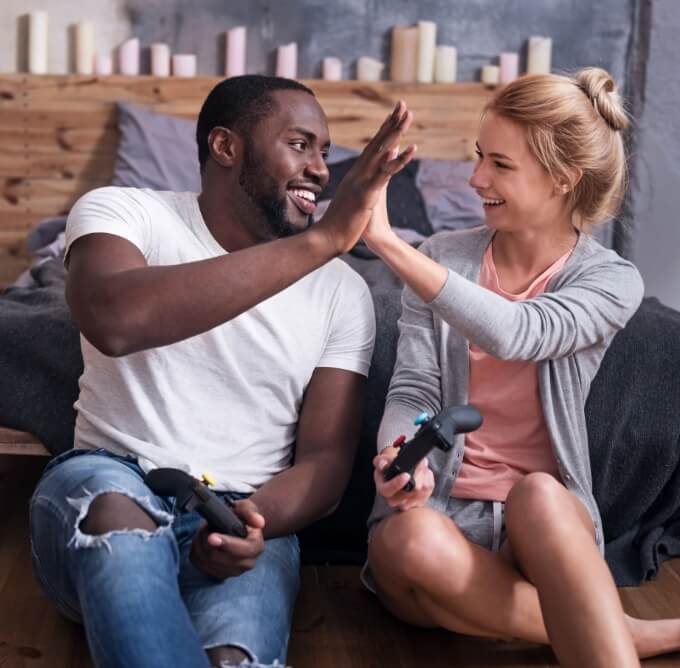 Maximizing a space
If you live in a smaller space, you likely don't have much room to work with when it comes to furniture, decor, and storage. Even if you live in a larger place, having less clutter and more functional space is always a win. Whether you're in a townhome or a studio apartment, you can benefit from maximizing your bedroom with intentional furniture and decor choices.
See The Ideas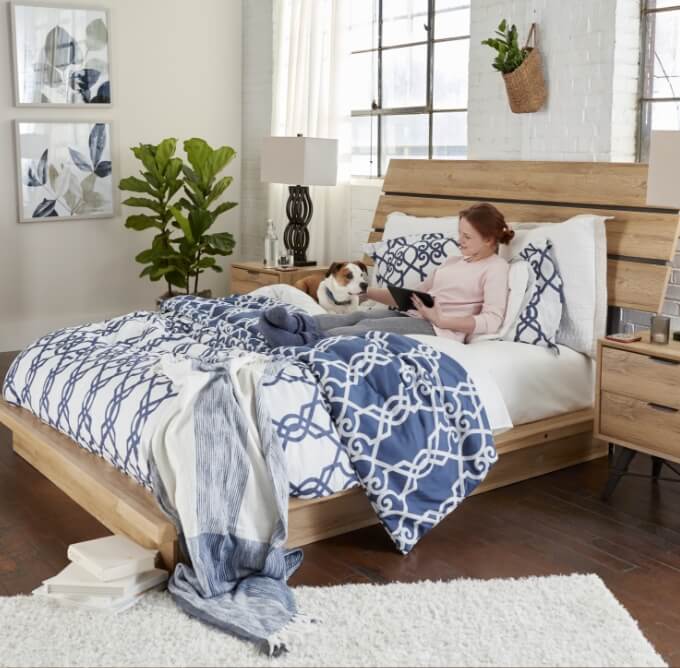 Beyond the bed
The bed. It's probably the first big item you pick out when you're setting up a new master bedroom. Sure, it's the centerpiece — but the rest of your room needs some love too. If you really want the bedroom decor to come together, it's time to think beyond the bed.
See The Ideas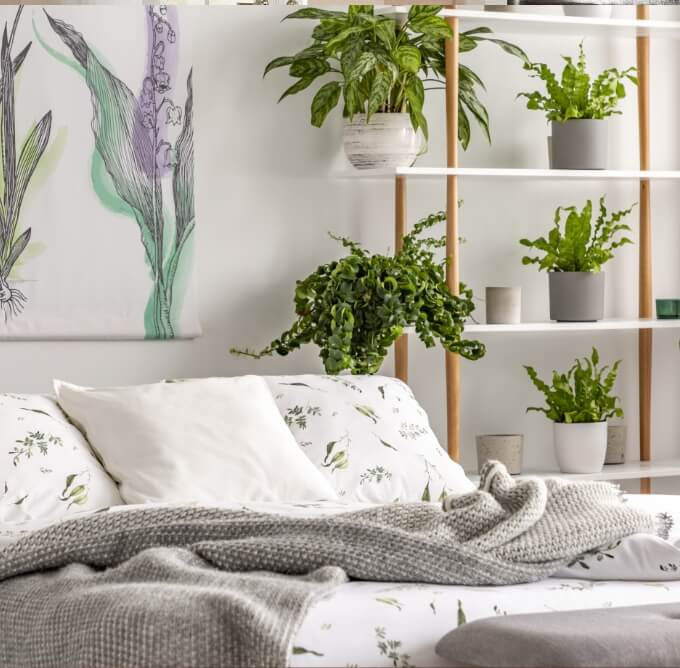 Seasonal decorating
Most of us can't afford to change our bedroom's entire decor every single season. Sure, we may want our room to match the time of year, but we also don't want to break the bank. But good news — there are plenty of small, budget-friendly things you can do to your bedroom decor to give it a seasonal feel.
See The Ideas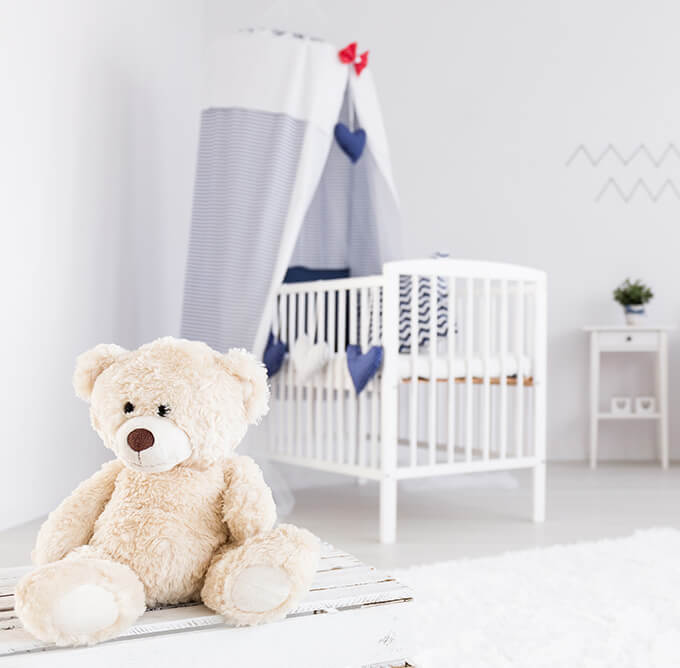 Nursery to toddler room
Almost overnight your cuddly, sweet baby has become a full-blown toddler on the go! It's time to upgrade the nursery into a functional room for your little one to grow, play, and learn. Here are some of our favorite tips to transition your baby's room into a toddler's paradise.
See The Ideas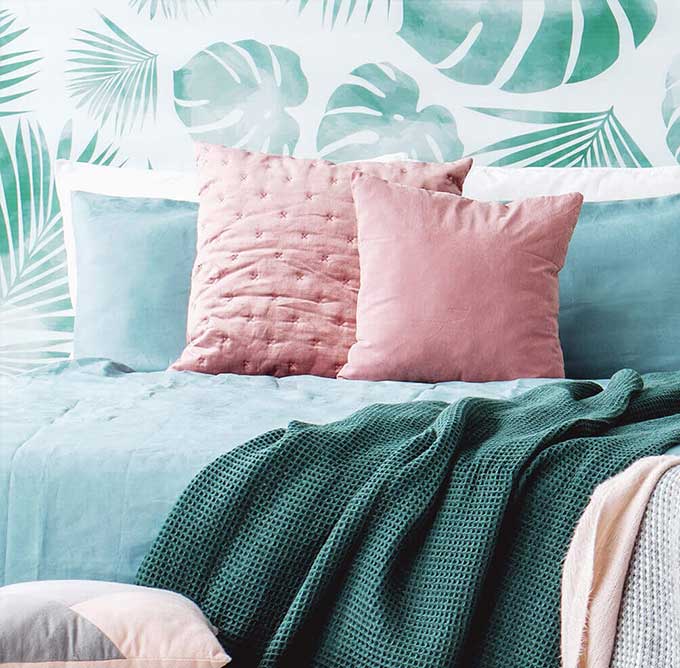 Kids to teen room
Whether we want to admit it or not, our kiddos are growing up before our very eyes and are on their way to being full grown teens! They've probably outgrown the super cute princess or superhero room from their childhood, but who knows where to begin when designing a room for a teen? Here are a few tips and tricks to get you both through this transition.
See The Ideas
SHOP BY BRAND
Aaron's carefully selects the top brands to bring you affordable lease ownership plans without sacrificing on quality. Shop our wide selection of furniture, appliance, and electronics brands to find the perfect piece for your home and your budget.