Affordable essentials for every home office
Whether you're setting up a new home office or just refreshing your current office set up, you want to get the essentials right. Furniture. Organization. Office supplies. You name it. But having the right stuff in your office doesn't have to break the bank. That's why we've put together this list of essentials that can boost your productivity without costing you too much cash.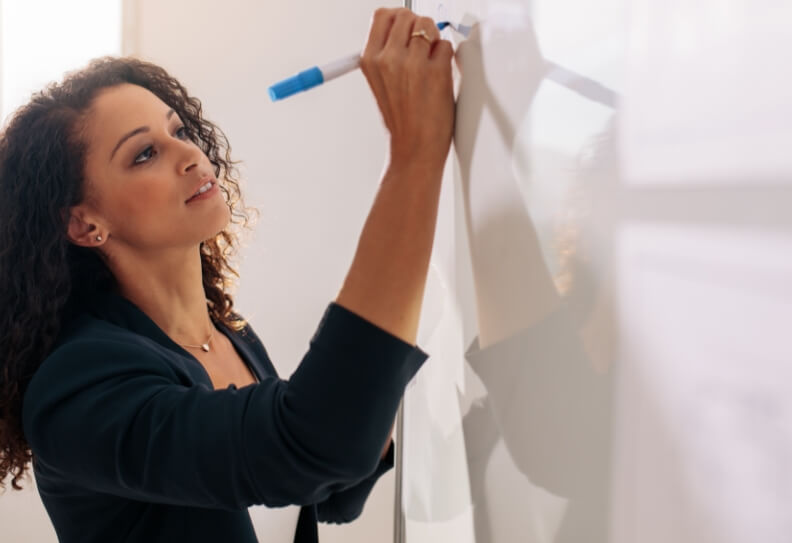 Add a whiteboard
Depending on the type of work you do at home, getting your thoughts out on a whiteboard can be a huge help. A whiteboard will allow you to do anything from sketching out new ideas to crunching numbers — but they can also be expensive. Thankfully, there are a few affordable alternatives. First, try some whiteboard paint. There are companies that sell paint that can easily turn your wall into a whiteboard. A second affordable option is to pick up some glossy marker board from your local hardware store — it's inexpensive, and you can hang it easily. If you live in an apartment, make sure you check with your landlord or leasing office before you start painting and hanging.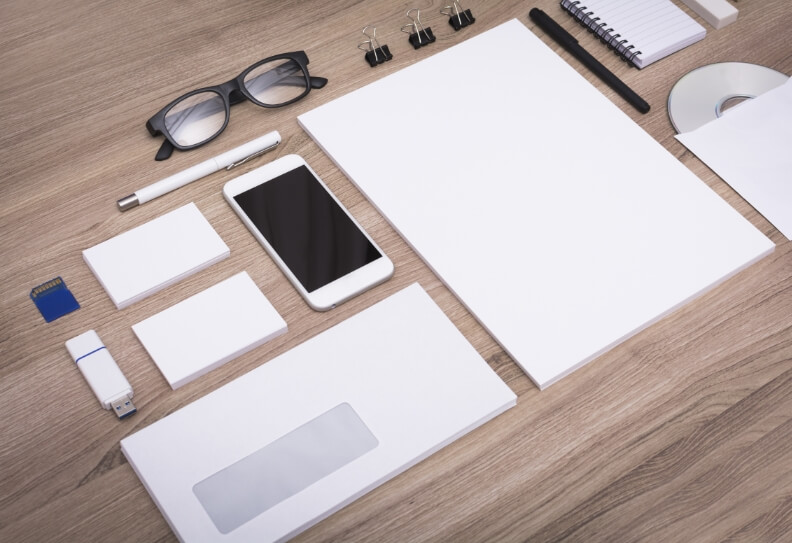 Upgrade your stationery
Everyone needs to scratch down a note or two during the day — so you might as well do it on some nice, stylish stationery. Having good-looking stationery in your home office doesn't even have to be expensive. You can get simple and clean looking notepads, post-its, and desk calendars at most bargain or dollar stores. Also, some websites offer discounts on notepads when you buy them in bulk. Happy note-taking!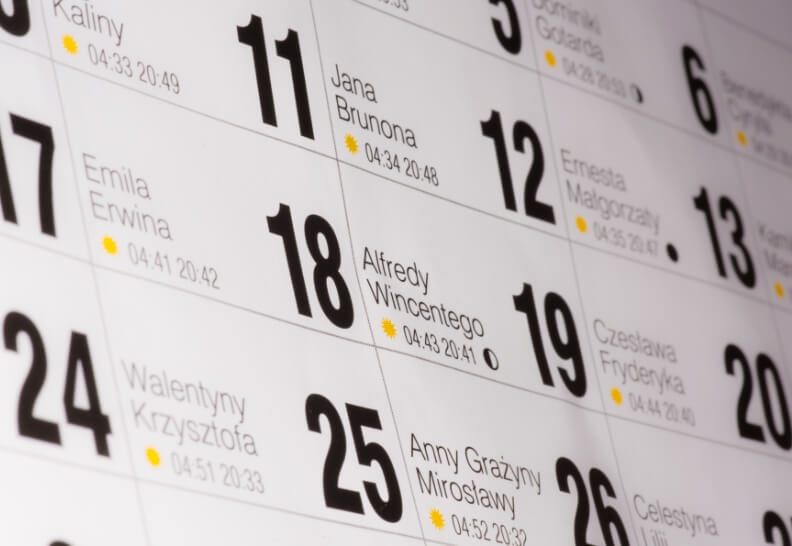 Wall calendar
Most people have a digital calendar these days, but there's still something to be said about a classic wall calendar. There are plenty of affordable calendar options that won't break your budget, too. The first option is a whiteboard calendar — these are pretty affordable at most discount stores and they let you keep a hard copy of your calendar on the wall. You can also buy a paper calendar to hang on your wall or set on your desk. The possibilities are endless, so make sure to pick something fun!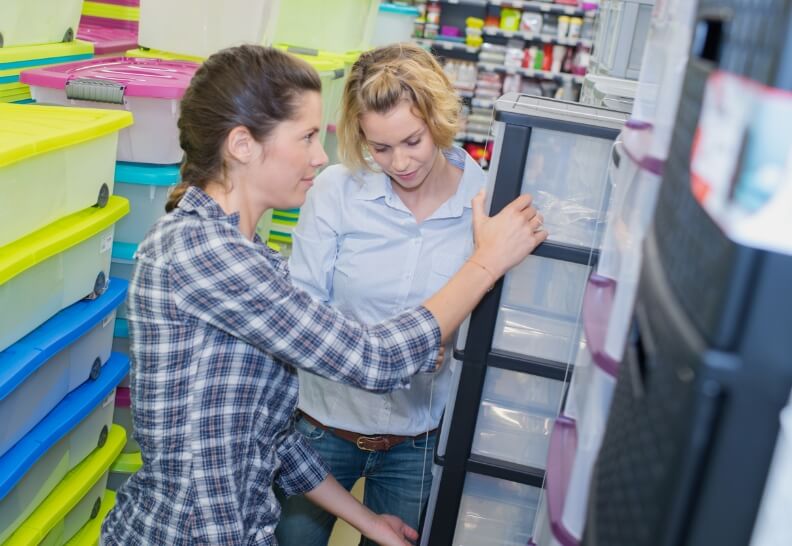 Think about storage
To avoid the clutter, it's always great to have some creative storage options in your home office. Whether you need to organize documents, office supplies, or books, there are plenty of affordable storage options. We recommend looking into storage methods that don't take up too much space and don't clutter the room. Think cubbies, plastic drawers, and even fabric storage bins. You can use these to keep anything from your notebooks to art supplies, and they won't put too big of a dent in your wallet.
Get the right desk
Your desk is probably the single most important part of your home office. It brings the room together and makes it way easier to work from home productively. Ordinarily, buying a nice desk would be expensive, but low monthly rent to own payments can make it an affordable option. You can pick a style of desk that matches your decor, and it doesn't have to mess up your monthly budget. something fun!