How to decorate your home office
If you work from home, you want your home office to be put-together and fit your style. It shouldn't be a boring, plain space — it should be a room where you feel energized and productive. Thankfully, with a little planning and inspiration, it's easy to plan the decor for your new home office.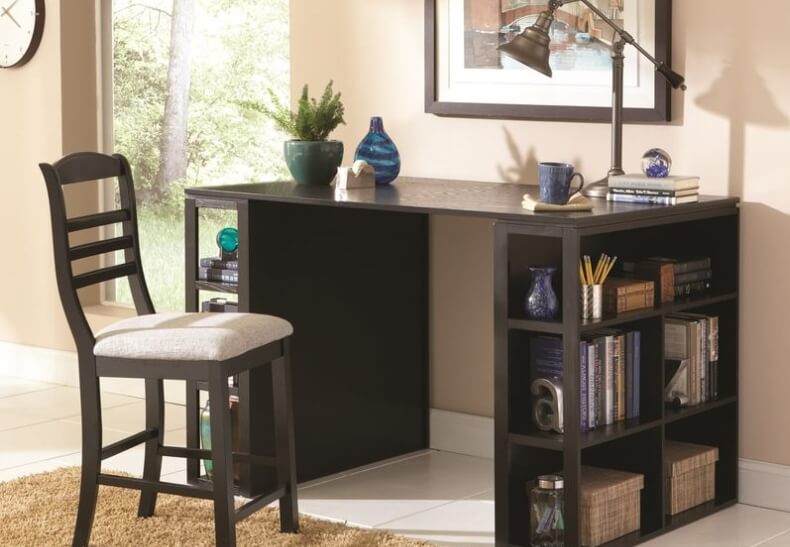 Choose your style
Before you dive straight into buying decor, you'll want to take some time and choose the direction you want to go with the room. Are you more of a modern minimalist? Or do you prefer a more traditional style? Whichever route you go, having a clear idea of the look you want will make the rest easy. The most important thing is to know what you like — it's hard to be productive in a home office that feels stuffy and boring. Don't be afraid to make it your own!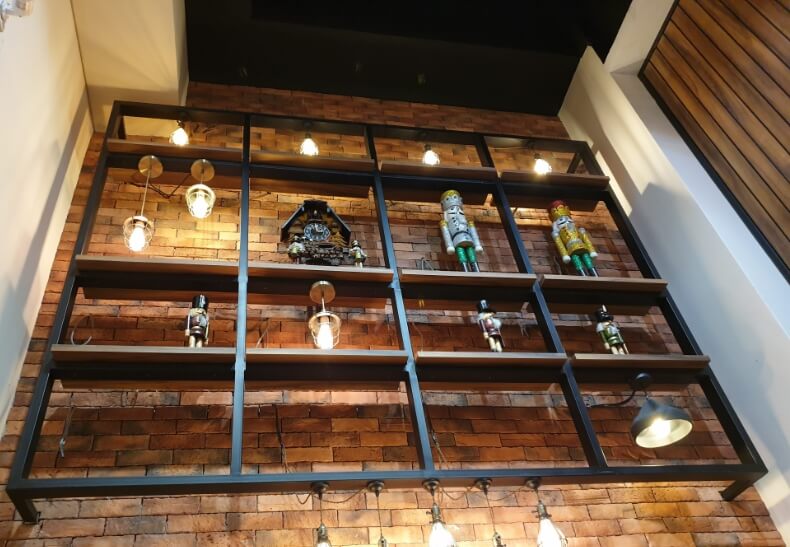 Pick your decor items
Once you've chosen the overall direction you want to go with your office decor, it's time to start shopping. Picking decor that works for your personality and style will be the key to a fun, energizing office space that you'll love working in. Start with the walls — whether you like art prints or family pictures, adding some personality to your space can really bring your decor together. Also, don't forget to dress up your windows. Adding some curtains can make the room feel more put-together. Choosing decor is also an opportunity to add a pop of color to the room. Don't be afraid to pick some bold accent colors that compliment your furniture.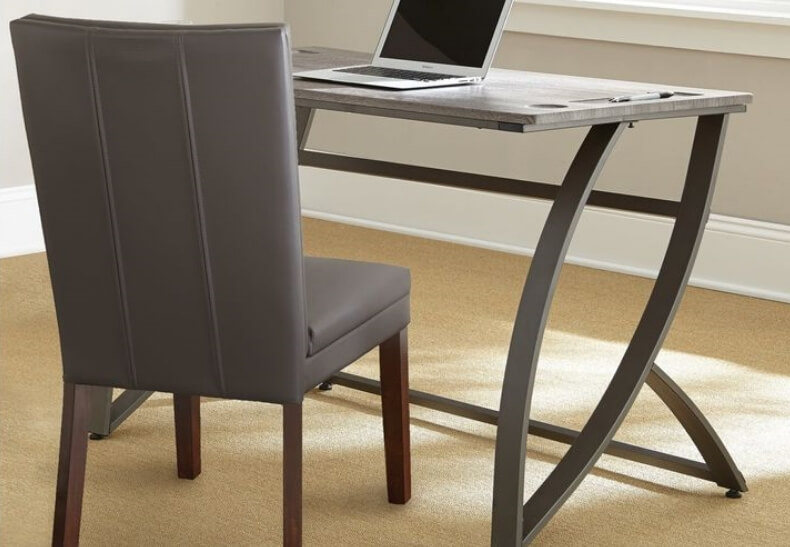 Get a comfy desk chair
Let's get down to business — desk chairs are probably the most overlooked part of a home office. Most people don't give their office chair much thought and just get something basic and cheap. This isn't the best idea. After all, you're going to be sitting in this thing for hours on end, and you don't want to be uncomfortable. Choose an office chair for your space that fits the decor, but also make sure you choose something that helps your posture and will be comfortable for the long-haul.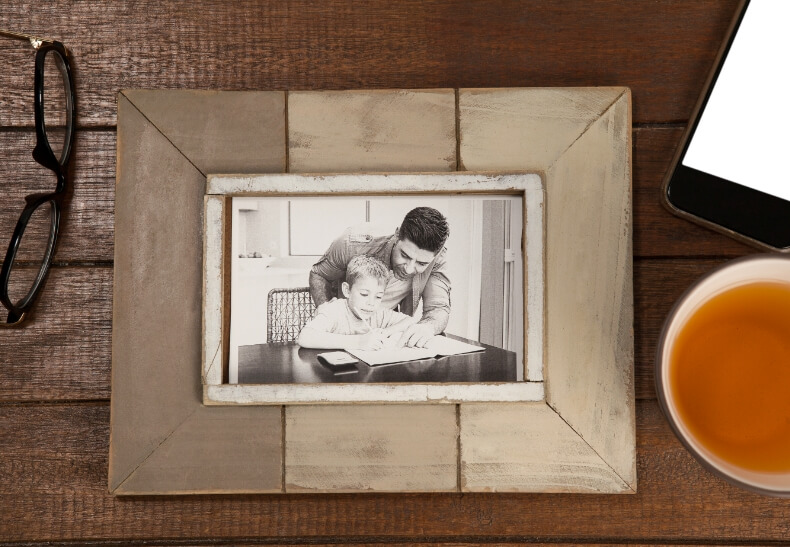 Choose desk accent pieces
Finally, choose pieces of accent decor for your room. You can match these to your other decor for a complete, put-together look. Whether it's a pen cup, a lamp, or a drawing from your kids, a few pieces of accent decor can make a huge difference in your room. Don't worry — these don't have to break the bank.