Ideas to maximize space in your bedroom
If you live in a smaller space, you likely don't have much room to work with when it comes to furniture, decor, and storage. Even if you live in a larger place, having less clutter and more functional space is always a win. Whether you're in a townhome or a studio apartment, you can benefit from maximizing your bedroom with intentional furniture and decor choices.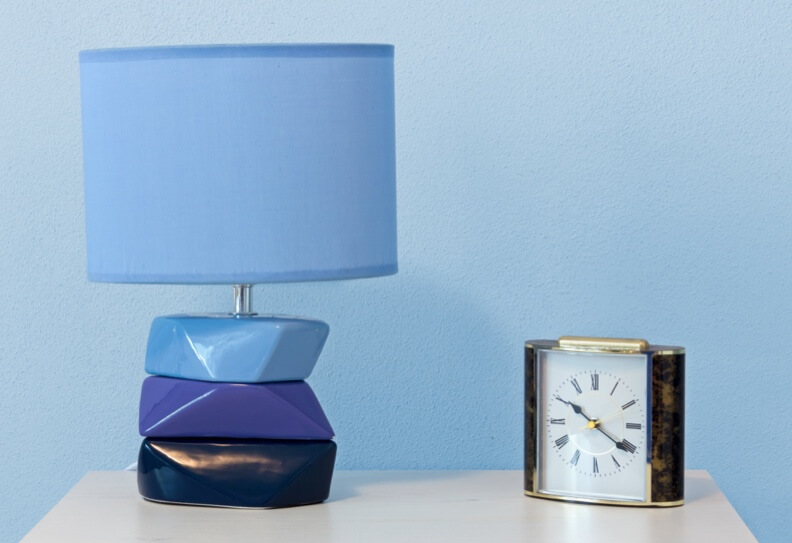 Cut the clutter
If you don't absolutely need it in your bedroom, it should probably go. Small spaces feel even smaller when they're cluttered with unnecessary trinkets, and you don't want to feel cramped in your own bedroom.
Ideally, it's great to keep no more than 1-2 decorative items on nightstands or dressers. Once the stuff starts stacking up, you won't be able to use your furniture. If you want family pictures out, try to keep them to a minimum. You don't want to be accidentally knocking them over while you're getting dressed in the morning! We also only recommend hanging only a few items on the walls in your bedroom to keep the clutter down.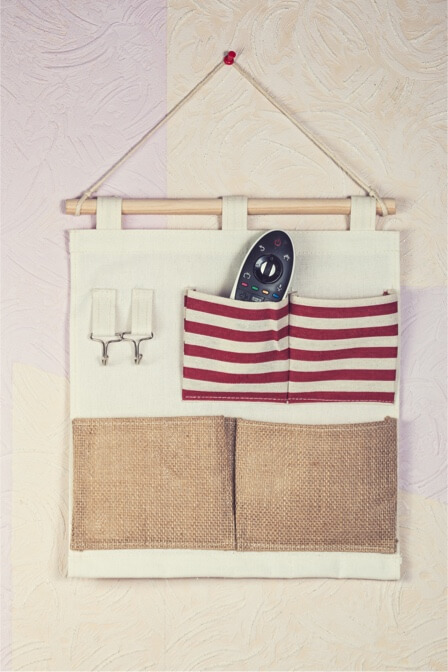 Make the most of walls and doors
Walls and doors are often left unused even when storage is limited. There is a wide range of options for hanging, mounting, and stacking items on your walls and doors. Even though some apartment complexes restrict ways you can mount items to walls and doors, over-the-door organizers, cubbies, and stackable shelving can give you back valuable storage space.
If you can't screw racks and shelves into your walls, try hanging storage on your doors. You can also use removable strips to attach hooks and other organizers to your walls. Anything is possible if you get creative with it!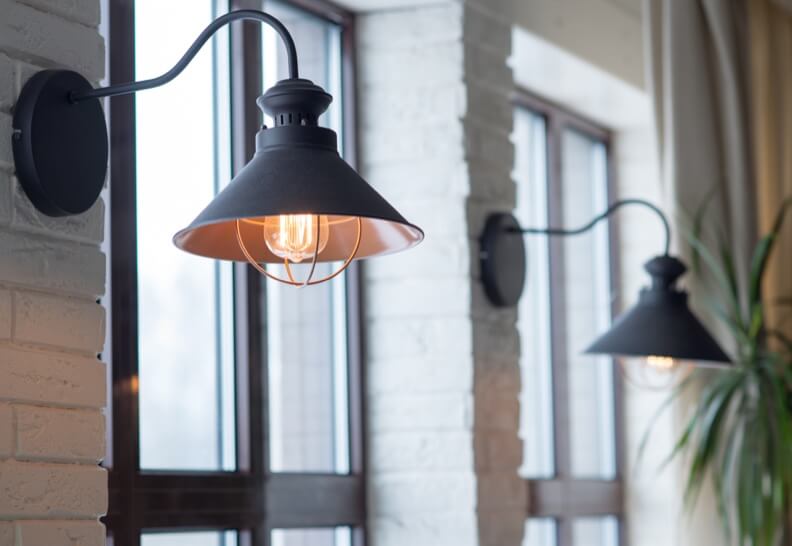 Use light
A small bedroom will feel even smaller if it's dark. Even if your space doesn't have an ideal layout, you can add a more bright and open feel with light. If you play your cards right, natural and artificial light will work together to make your bedroom feel larger.
The best way to start is by opening up the blinds to let in more natural light. If you're using dark curtains, try a lighter color to make the room feel more open. After you've figured out the natural light, you might want to consider adding some artificial light with table and floor lamps. The balance will be different for every room, but finding it will make your space inviting and open.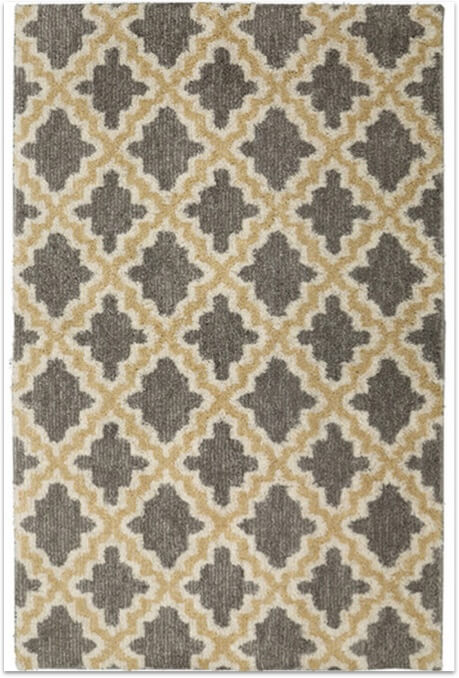 Use rugs to divide the space
If you need to break up space in your bedroom without adding unnecessary clutter, rugs are a great way to do it. They work especially well if you have a studio apartment, adding textures and visual separation to the room without too much bulk.
You'll want to choose a color that complements the decor and works well in the room. All sorts of patterns and materials are out there, so you can find the perfect rug to fit your bedroom.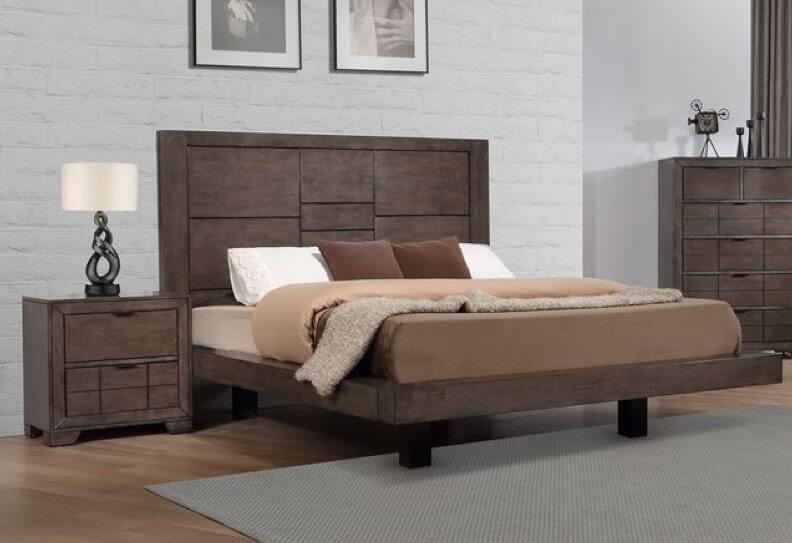 Try a minimalist platform bed
A traditional bed is a great option, but the large headboard, footboard, and the height of a box spring can take up lots of room. If you're looking for an alternative, a minimalist-style platform bed is a great option.
Platform beds reduce the overall dimensions of your bed while maintaining a good amount of under-the-bed storage. An added bonus of these beds? You don't have to buy a traditional box spring. Just purchase the mattress of your choice and you're set.