How to transition a nursery into a toddler room
Almost overnight your cuddly, sweet baby has become a full-blown toddler on the go! It's time to upgrade the nursery into a functional room for your little one to grow, play, and learn. Here are some of our favorite tips to transition your baby's room into a toddler's paradise.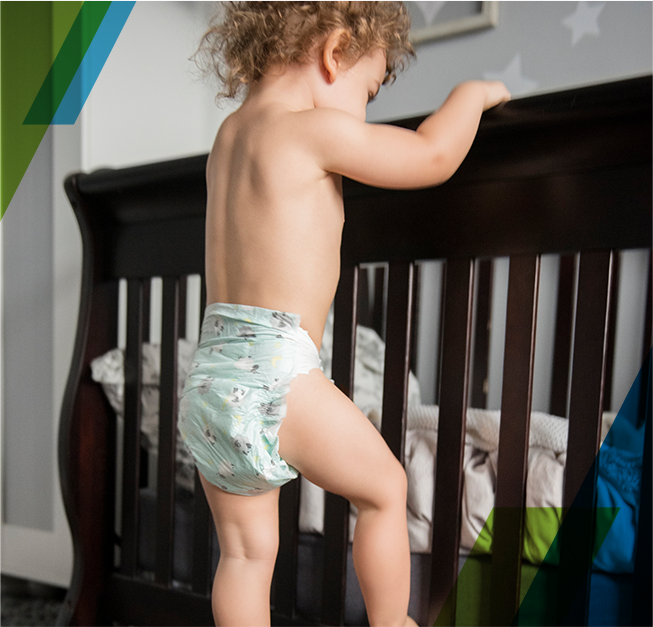 Ditch the crib!
Once your toddler starts escaping their crib every night, it's time to get Houdini a big kid bed. Not only is it safer but it gives them a new-found sense of independence.... sure, bed time might take a little longer for a while but it's worth it. Depending on your crib you might be able to transition it to a toddler bed by taking off the rails and lowering the mattress. If you need a new bed altogether, make sure it's an appropriate height to keep your little one safe and not too far off the ground.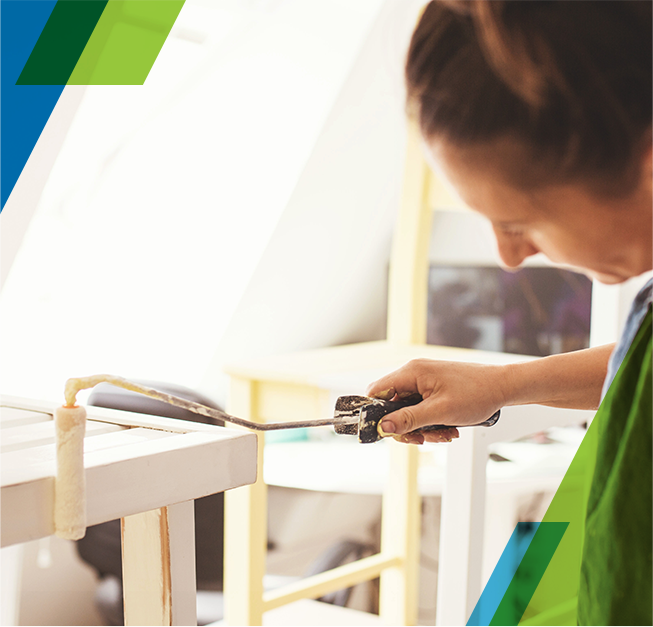 Find a new use for the changing table
Whether you can see potty training in your future or not, your changing table has a limited number of days left. Why not repurpose it into something useful? Changing tables can easily become dressers or toy storage. If you are dead set on getting rid of the changing table altogether, replace it with a small table and chairs for your children to do crafts or color on.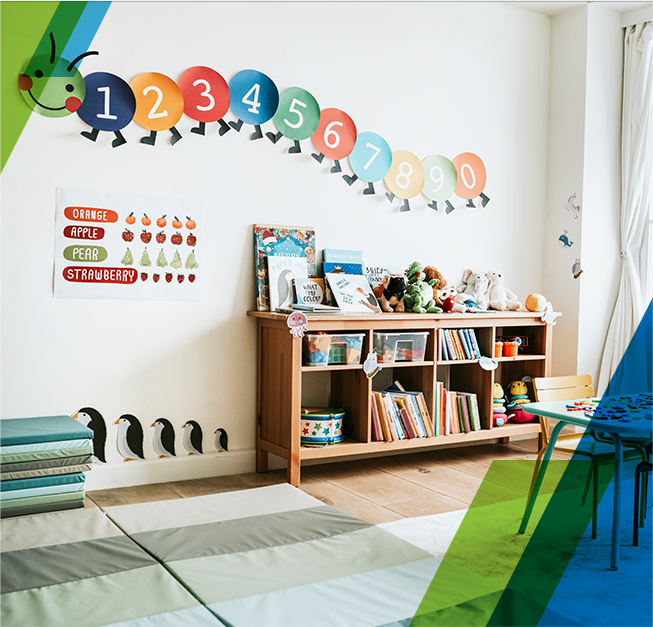 Create some space
If your kids are anything like ours, they are into everything...all the time. The best thing to do is give them space to play. Open up their room as much as you can so they can play with their toys, books, and puzzles...all at the same time. Clean up is still your responsibility ;)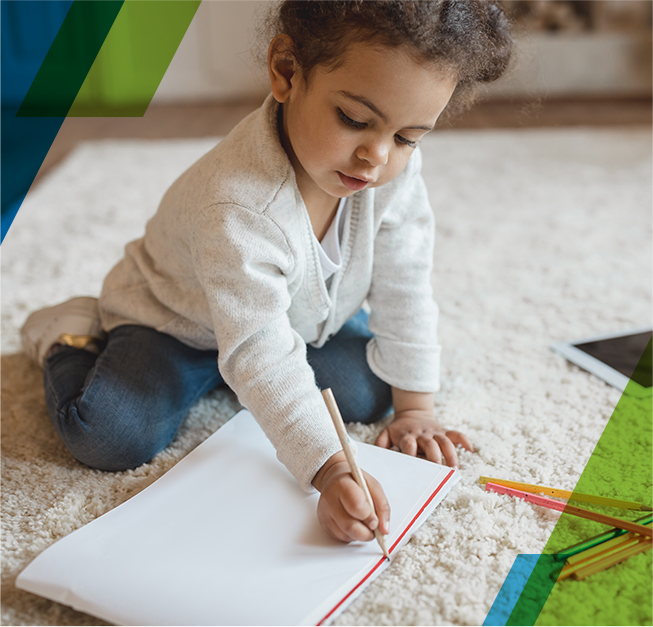 Use them as inspiration
By now your kids have their own likes and dislikes, use them to make their room really theirs. Make sure there are ballerinas on the wallpaper or get a monster covered rug. They will love helping you pick out the finishings and telling all their friends about their baseball lamp.