Seasonal bedroom decorating ideas
Most of us can't afford to change our bedroom's entire decor every single season. Sure, we may want our room to match the time of year, but we also don't want to break the bank. But good news — there are plenty of small, budget-friendly things you can do to your bedroom decor to give it a seasonal feel.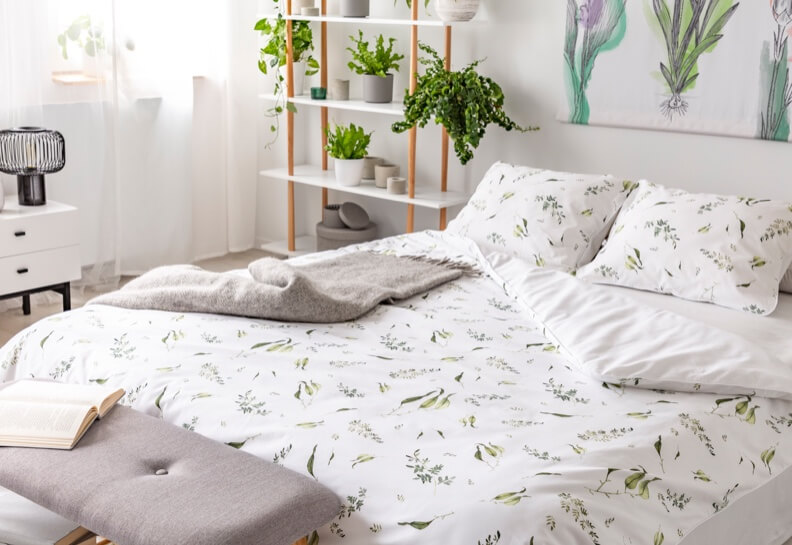 Change up your bedding
This is a must if you want to sleep comfortably throughout the year. Not only does switching your comforter and sheets help you feel cool in the summer and warm in the winter, but it also gives you the chance to change up the colors! Whether you're a hot or cold sleeper, you'll feel better with a couple different sets of bedding for the warm and cold months.
Use new throw pillows and blankets
Another easy way to give your bedroom a seasonal look is by switching up the color of your throw pillows and blankets. Many retail stores sell inexpensive throw pillows that you can put out during different seasons. Doing this isn't permanent like painting your walls, and it lets you add seasonal colors quickly.
In the fall, we recommend using throw pillows and blankets with warm colors. In the spring and summer, you should use light, lively colors. In the colder months, grays work well. You can even use a holiday-themed throw pillow!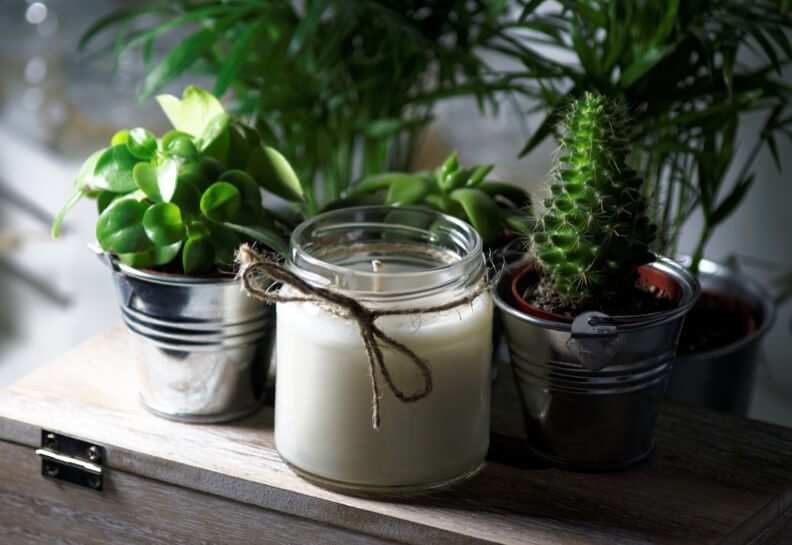 Try some seasonal scents
Decorating your room seasonally doesn't quite do the trick 100% — it has to smell the part! Adding some seasonal scents to your room will help you feel energized and make your room really come together. In the summer, citrus and tropical scents give the room a cool feeling. In the fall, try warm scents like apple or cinnamon. In the winter, fresh pine scents or peppermint are amazing. Finally, in the spring, we love flower scents or fresh cotton scents. And if you don't like candles, a diffuser with scented oils works great!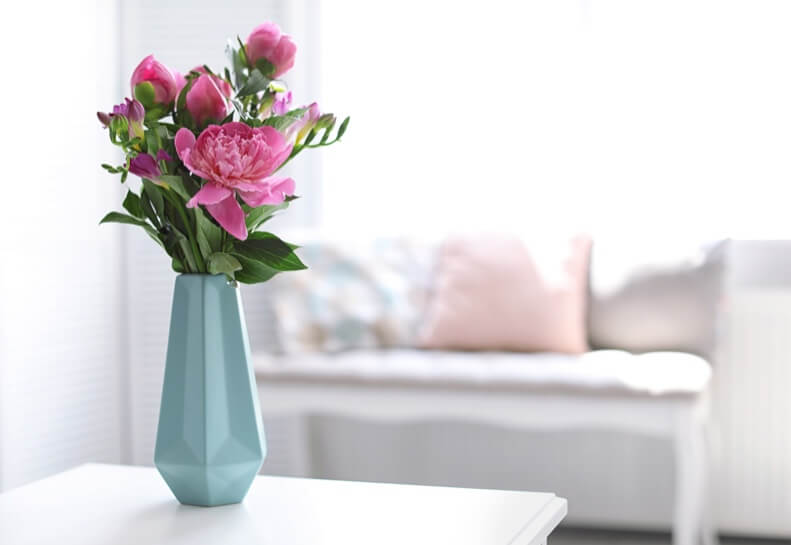 Seasonal accents
Adding some seasonal decorations and accents to your bedroom can go a long way. Whether they're specific to a holiday or just general accents for the season, we love adding these personal touches to bedrooms. In the winter, you can add accents such as decorative pine cones or natural garlands. In the fall, we love getting a fresh miniature pumpkin or two to set on an end table. In the spring, a vase of fresh flowers can go a long way, and in the summer we love sunflowers! These are all easy and inexpensive ways to add a seasonal touch to a room.