How to share your bedroom while keeping your style
Whether you're a newlywed or you're moving in with a significant other, sharing a bedroom can be tricky when it comes to decorating. No matter how well you two get along, there's a good chance you don't have identical taste in furniture, decor, and artwork. Don't worry — if you communicate and stay flexible, you'll be able to create a bedroom you both love.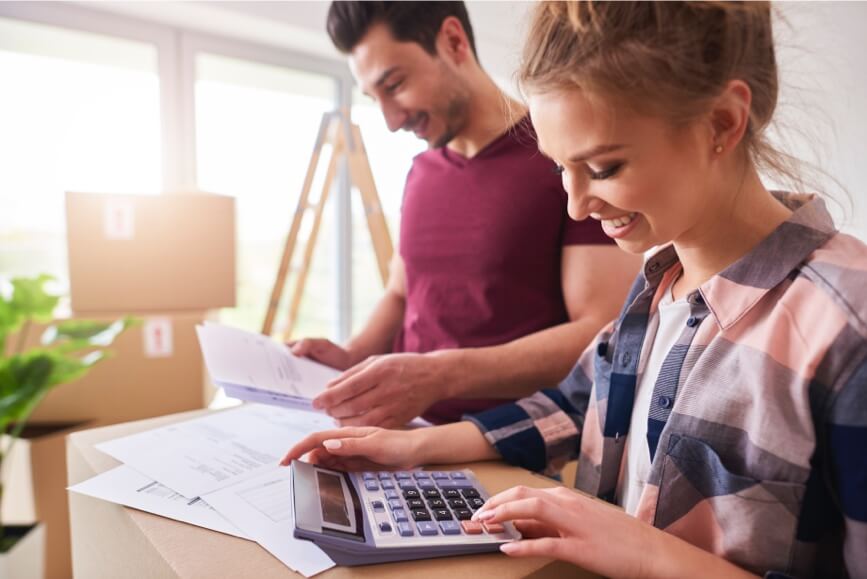 Decide on your budget together
First things first — you need to decide on a budget together. If you aren't on the same page with how much you're both willing to spend, you'll have disagreements down the road. Have some honest discussions about the costs involved in moving, buying bedroom furniture, and buying decor.
You'll also want to discuss how you want to pay for your items. Some couples prefer to buy used items online, and others prefer to buy or rent new bedroom furniture. The most important thing is to decide on this together! If you don't want to deal with the hassle of messaging sellers online or picking up furniture, renting to own could be the right choice for you. It gives you the benefit of free delivery, and you can decide on payment options with your significant other.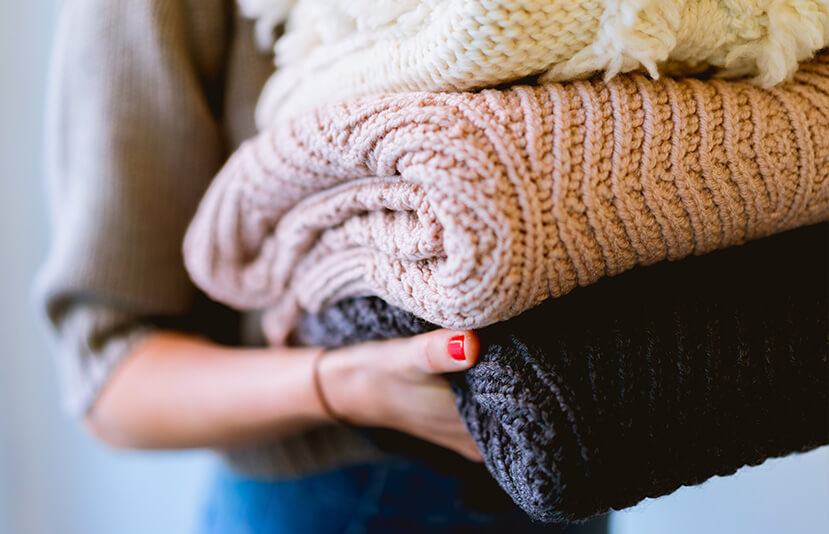 Out with the old
If you want a clean slate to create a new bedroom you'll both love, you need to get rid of stuff you don't love. You might still have your coffee table from college, and she might still have a dresser from high school, but neither of them will likely fit your vision for a stylish new bedroom. You've got to get rid of the old stuff to make room for the new!
Getting rid of them doesn't always mean throwing them away. Sometimes your old furniture is still functional, and someone else could still get some use out of it. If you want some money to put towards your new bedroom, selling your old furniture online is an easy way to make some quick cash. If you don't need the money, many nonprofit organizations such as Goodwill, Salvation Army, and other local charities accept donations. There are a few that will even pick up the furniture!
Before you start selling or donating your furniture and decor, make sure you're both in agreement on what stays and what goes. Some older items might fit your vision for the new room after a quick coat of paint, so be sure to keep an open mind.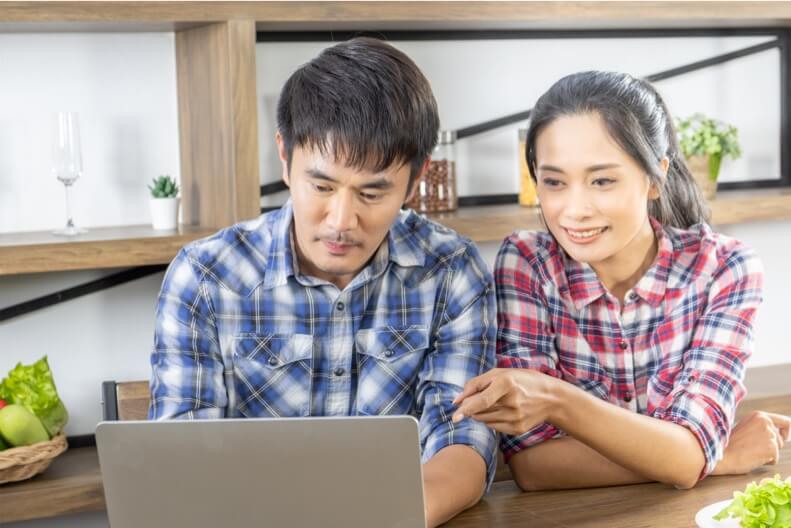 Get inspired together
You both probably have an idea of what the perfect bedroom should look like — it just might not be the same idea. Getting inspired together is the best way to align your visions for the space. There are all kinds of ways to get ideas for your bedroom together. You can watch home improvement shows, look at blogs, check Pinterest, or even go visit furniture and decor stores.
After you collect your inspiration, look through all the pictures and articles you've saved and decide on a look you both love. Whether you're going for an industrial, traditional, or more modern style, you'll both feel better if you agree.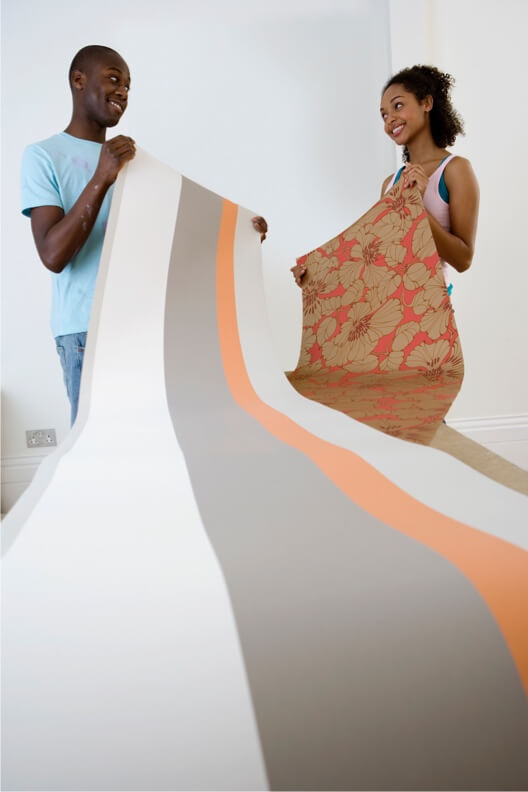 Learn when to compromise
Sometimes, even if we're not happy about it, we have to compromise. The same applies to decorating your bedroom together. You don't want your bedroom to lean too heavily towards either one of your preferences — you want the room to reflect each of your personalities.
The key here is being flexible and having open discussions. Maybe your partner is a minimalist, and you want a few more personal items in your bedroom. The two of you can decide together on a healthy balance. It's important to keep an open mind and be flexible. The person you live with is way more important than your stuff.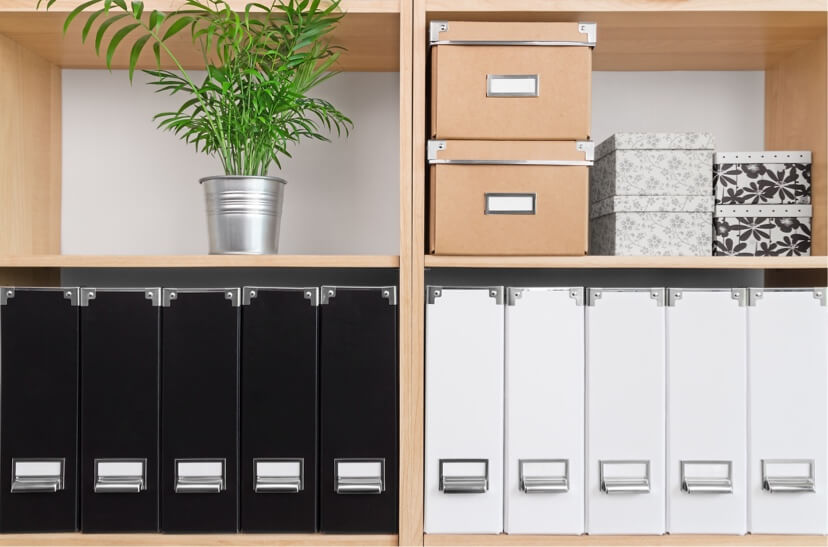 Make more storage space
When two people share a space, you have to consider storage space. You have extra clothes, shoes, and other belongings to consider. If you live in a smaller space such as an apartment, you have to think about storage for hobby items like hiking gear or music equipment as well.
There are all sorts of alternative storage options for your room, from hanging storage to under the bed storage. Adding cubbies against the wall or hanging some free-floating shelves can also add additional storage to your bedroom.