Appliance upgrades to
save you money
When it comes to renovating your kitchen, many homeowners and renters wonder if upgrading appliances are worth it. Sure, brand new energy efficient stainless steel models are beautiful, but do they really save you money in the long run? And if you're a renter, you're probably wondering if there are any DIY projects or hacks to update the look and feel of your appliances without having to splurge on new models. Whether you're a homeowner or a renter, looking to replace or to upcycle your appliances, here are a few appliance upgrades that'll save you money!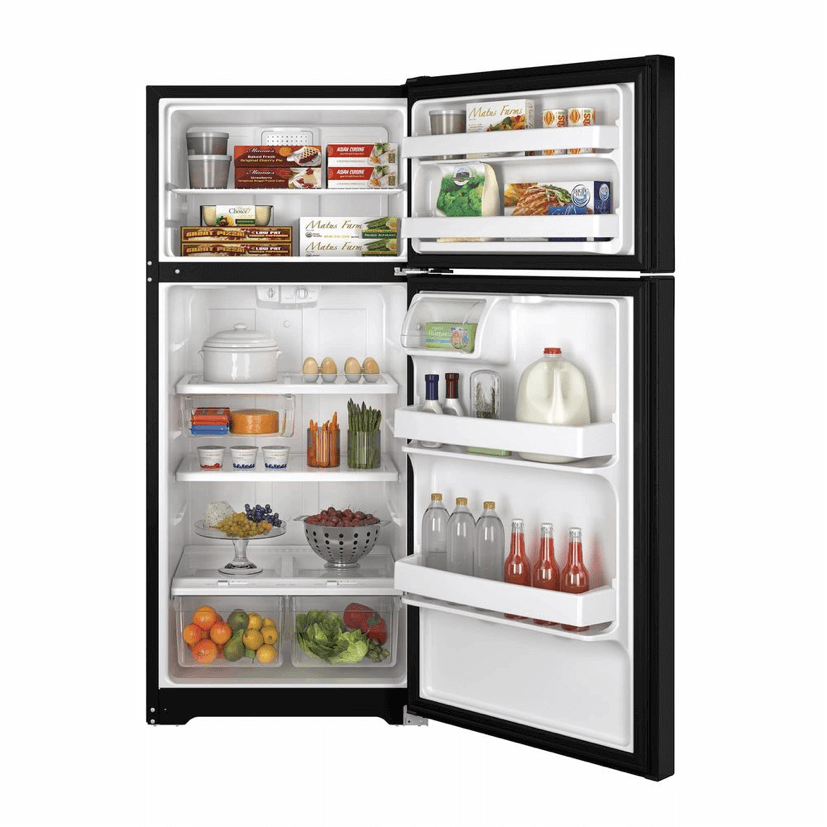 Opt for energy efficient
When buying new, it's important to shop for energy efficient models. Even if they cost more upfront, you'll be able to rack up some savings on your utility bills. Plus, if you want to avoid using credit or having to pay it all upfront, you can always shop rent to own with Aaron's!
When deciding which energy-efficient appliances to get, it's a great idea to start with upgrading your refrigerators.
Refrigerators have seen huge increases in efficiency, and now more energy-efficient models use 40-60% less energy than older models.
That means that by switching to energy efficient or Energy Star rated models, you can save up to $100 a year, so after a couple of years, the extra investment for an energy-efficient model will be offset.
Also, shop around for quick drying dryers and be sure to empty out the lint trap and vacuum the area below it. You'll decrease your drying time, and in turn, save money.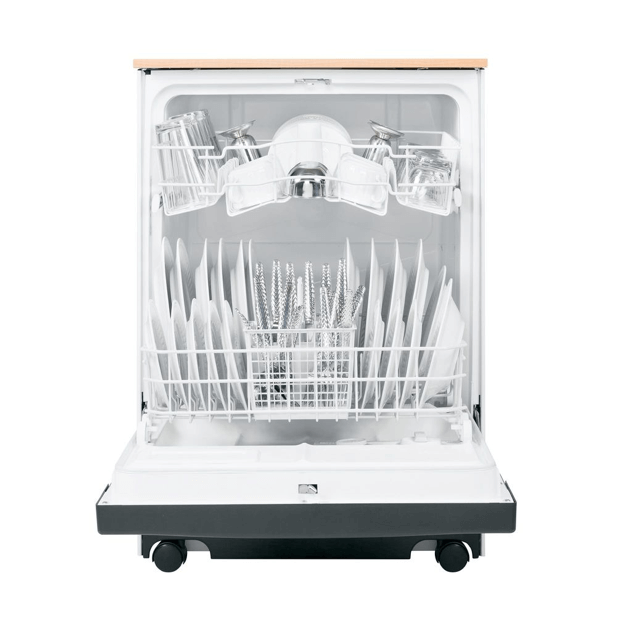 Save water save money
Energy-efficient appliance models not only save you money with the power company, but also can reduce the amount you're spending on your water bill.
For example, modern Energy Star dishwashers save up to 4 gallons of water per cycle.
Another important thing to remember when you're shopping for laundry appliances is that front-loading washers use much less water and energy than top-loading models.
Just because space-saving appliances look smaller, it doesn't mean they aren't as mighty! We promise!