Rustic living room ideas on a budget
A rustic style is a great option if you're thinking about redecorating your living room. It combines cozy features with simple lines, so it looks amazing in nearly every space! And don't worry if you don't live in a log cabin; you'll find rustic furniture and decor in both rural and urban homes! Here are some ideas of how to incorporate that rustic style into your home without breaking the bank.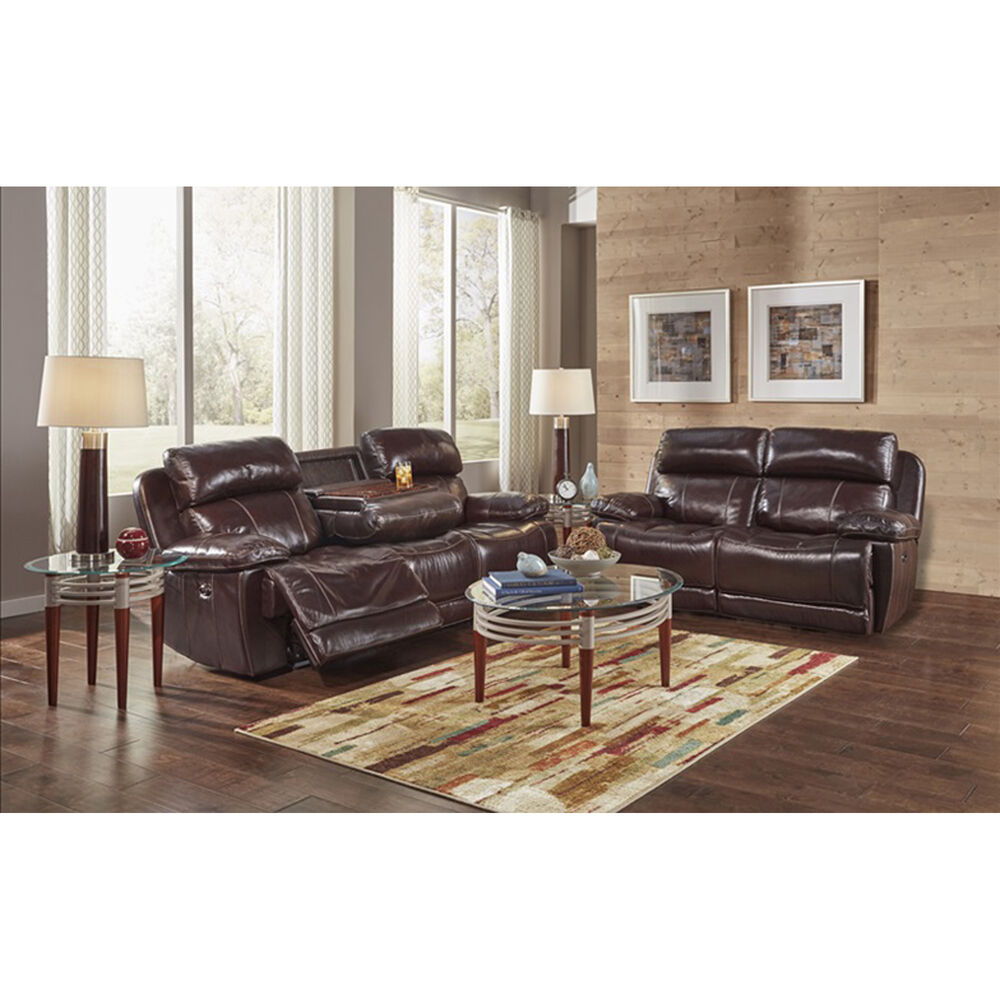 What is rustic furniture?
Rustic style is the perfect mix between comfort and functionality, and it's all about using natural materials and neutral colors to create a cozy, organic vibe. Rustic furniture can have an industrial, edgy vibe or feel more like a country farmhouse, depending on the look you're trying to achieve. But for both styles, you'll want to make sure you're using woods, metals, and natural materials, like stone, to decorate the space. The rustic style is all about making sure the items that furnish your home are practical. Ultimately, a rustic room should feel warm and inviting, not unapproachable or trendy.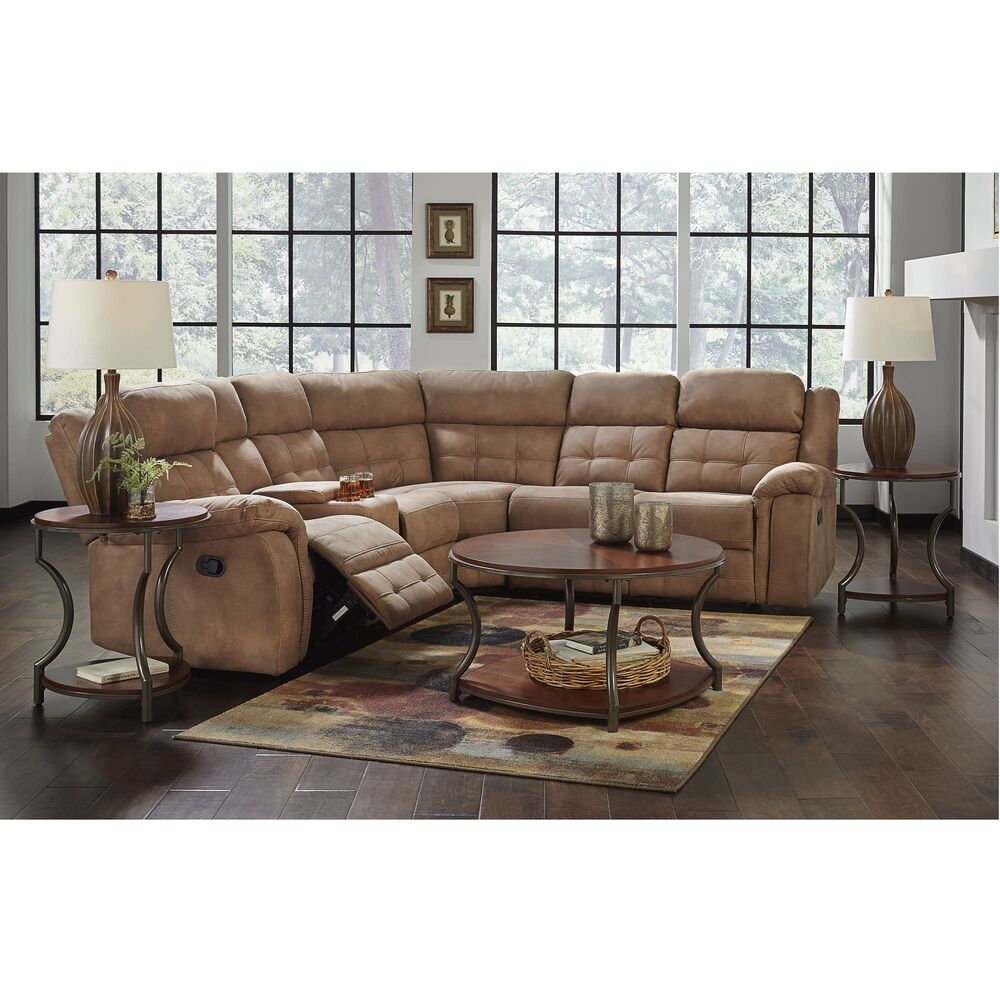 What are the characteristics of rustic furniture and decor?
Wood elements, like reclaimed wood
Fireplaces to create a cozy, rustic atmosphere (stone ones are our personal favorite)
Metals, like iron, copper and brass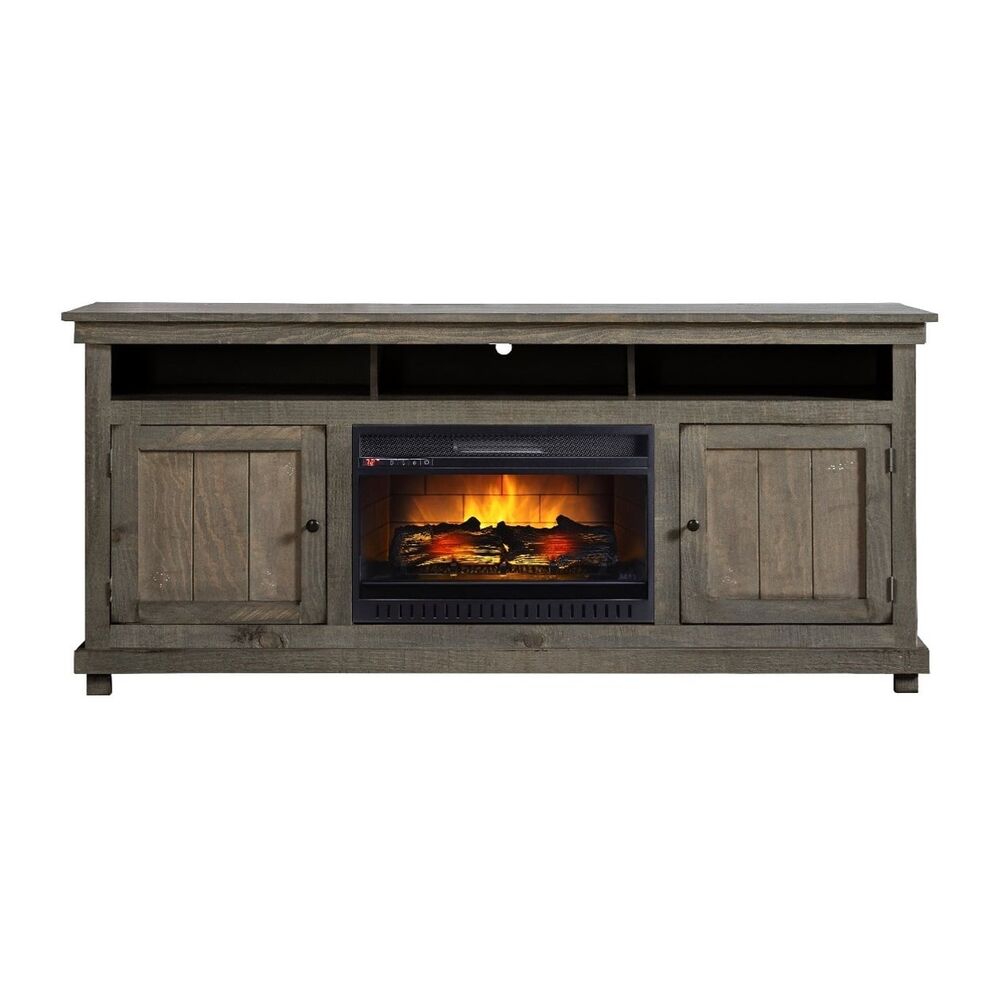 Create a cozy, warm atmosphere
An amazing focal point for almost every rustic living room is a fireplace! But building a fireplace in your own home would be super expensive. Instead, try an electric fireplace. It creates the same warm, fiery glow without costing a fortune.
Another budget-friendly way to create the same ambiance is to use soft yellow or orange lighting around your living room.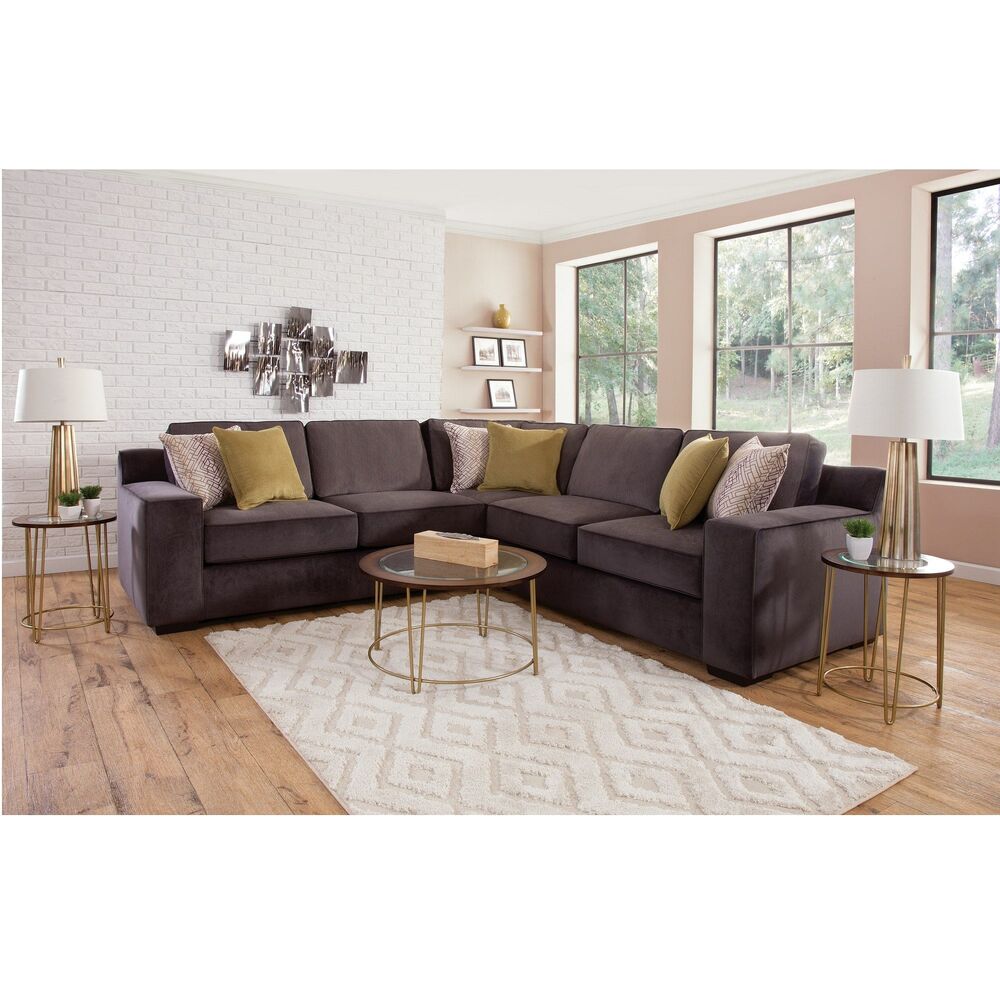 Mismatched furniture is your friend
Furniture doesn't match? No problem! Mismatched furniture is actually a characteristic of rustic rooms because it can create a shabby chic vibe. Plus, rustic decor is all about curating different, high-quality pieces, so by the time you're finished furnishing your room, you'll have a friendly and approachable space. But, if mismatched cohesion feels a little too difficult to achieve, you can always get a rustic style matching living room set.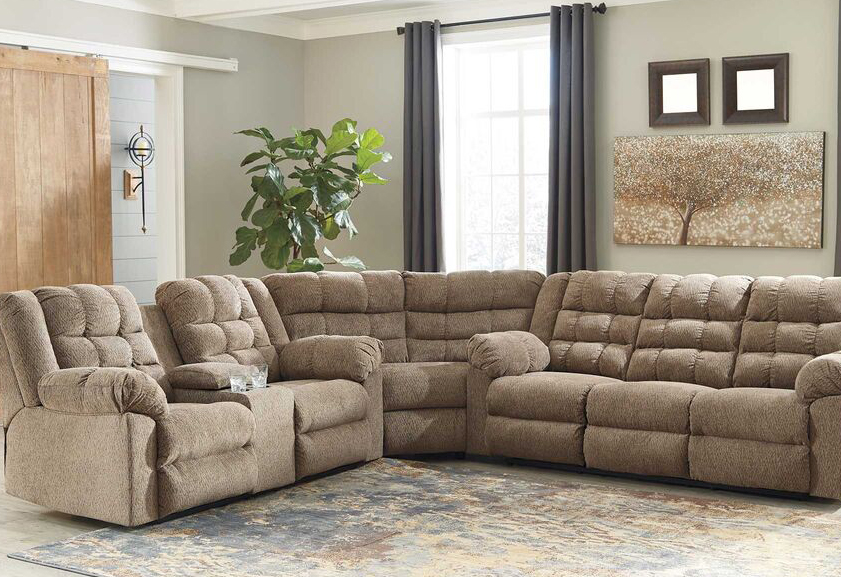 Bring nature inside
You can easily grab some natural wildflowers or bring some plants inside to create a rustic vibe.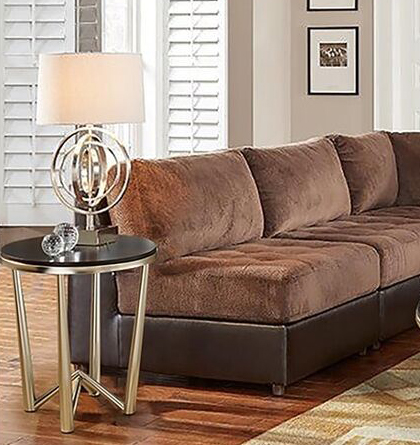 Use metals to accessorize
Metals are a huge part of any rustic style, but you don't need to spend a fortune on a ton of new furniture incorporating metal accents. Instead, head to your local hardware store and switch out the knobs on some of the items you already have. Try to look for hardware that is copper or brass! You'll save a ton since you're revamping what you already have!