Why You Should Rent to Own Your Furniture
A budget-friendly way to make your house feel like home
Building the home you've always dreamed of can be challenging if you don't have the extra cash laying around to buy new furniture for your living room, dining room or bedroom. Whether you're looking for a modern bedroom suite, a contemporary living room set, or bunk beds – we have the furniture you need. And because we believe beautiful furniture should be accessible to all, we offer affordable monthly lease ownership plans designed to fit your monthly budget.
How does rent to own compare?
Rent to Own vs. Traditional Financing Options
| | Aaron's Rent to Own | Credit | Layaway |
| --- | --- | --- | --- |
| High quality, brand name furniture | | | |
| Wide assortment of styles | | | |
| No credit needed* | | | |
| Flexible payment options | | | |
| Free delivery | | | |
| Service and repairs included | | | |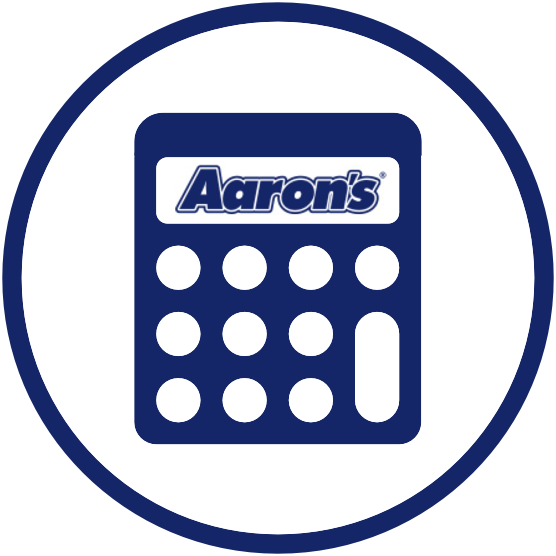 We're
transparent
At Aaron's, we believe in transparency.
This calculator is designed to help you
calculate and compare your total cost
of ownership at Aaron's to other rent to
own retailers. Just fill in the information
with details from your agreement or a
price quote from another rent to own
store, and we'll show you products at
Aaron's you may be interested in and our
total cost of ownership.
x
Monthly
Paying monthly allows you to make one payment a month, on the same day every month.
Semi-Monthly
You pay on the 1st of each month and the 15th of each month (24 payments per year).
Bi-Weekly
You make a payment every other week on an agreed upon day of the week (i.e. every other Friday).
Weekly
Paying weekly allows you to pay on the same day, every week.
x
Total cost of
ownership calculator
Category
Please select a category.
Payment Amount
$
Please enter a valid payment amount.
/
Detail

Number of Payments
Please enter a valid number of payments.
Total Cost of Ownership:
(Tax not included)

reset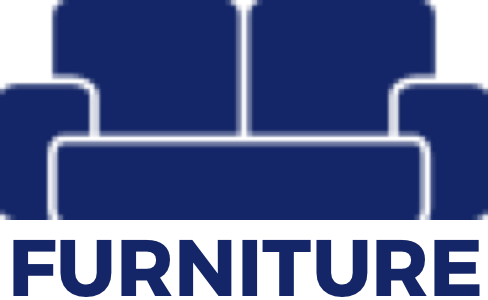 What type of furniture?
Bedroom
Living Room
Dining Room