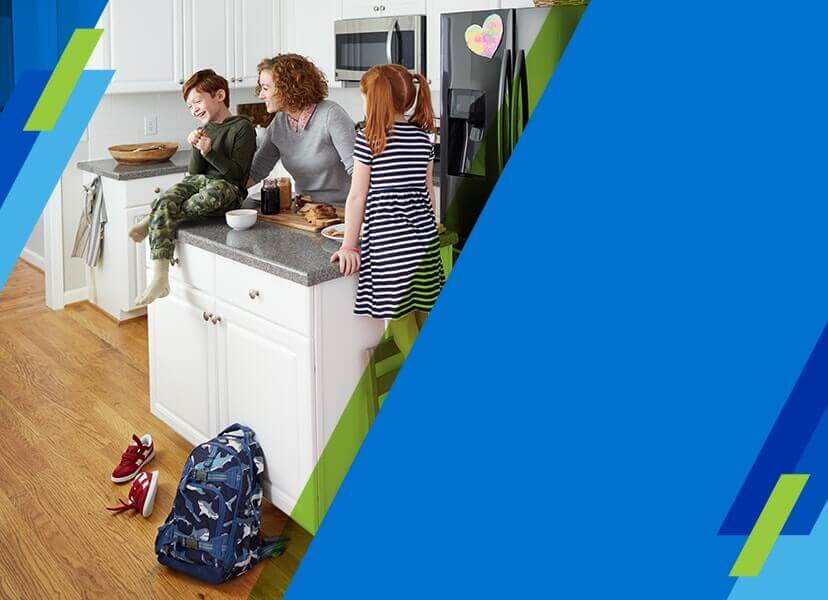 Good People Deserve
a great refrigerator
Picking the right refrigerator usually comes down to two things: size and door style. Whether you prefer french door, side-by-side, or top freezers — we've got you covered. You'll find the right fridge for your kitchen, your lifestyle, and your budget. Let our refrigerator buying guide help you make the right choice.
Choosing the Right Size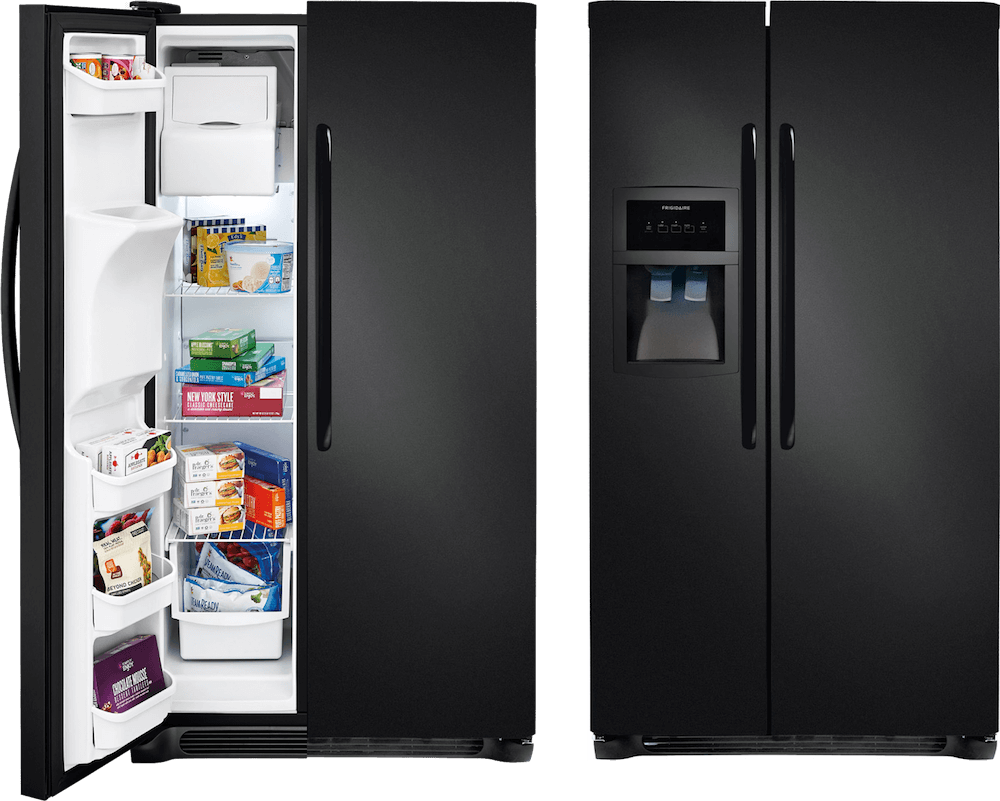 Compact
to Medium
Best for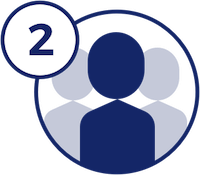 Large
Best for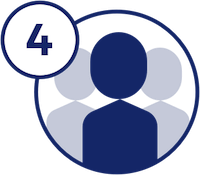 Extra Large
Best for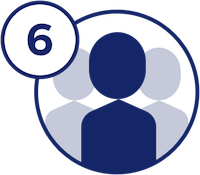 Best for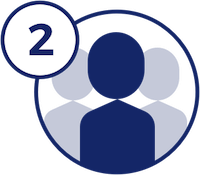 Best for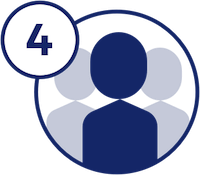 Best for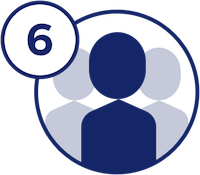 Measuring Your Space
If you've already found the refrigerator you want but are wondering if it will fit into your home, follow these tips to make sure you have enough room:
When measuring for width, start at the top of the space and then work your way down. Make sure to measure in at least three locations: top, middle and bottom and account for countertops and baseboards.
For depth, measure from the edge of your countertop to the back wall to make sure your fridge doesn't stick out. Also, take note of any issues like electrical outlets or baseboards.
Remember to leave some breathing room! You'll need

at least 1 inch on either side, 1 inch along the top

, and

2 inches in the back.

Plus, if a side has a door hinge, you'll want at least 2 inches on that side. See example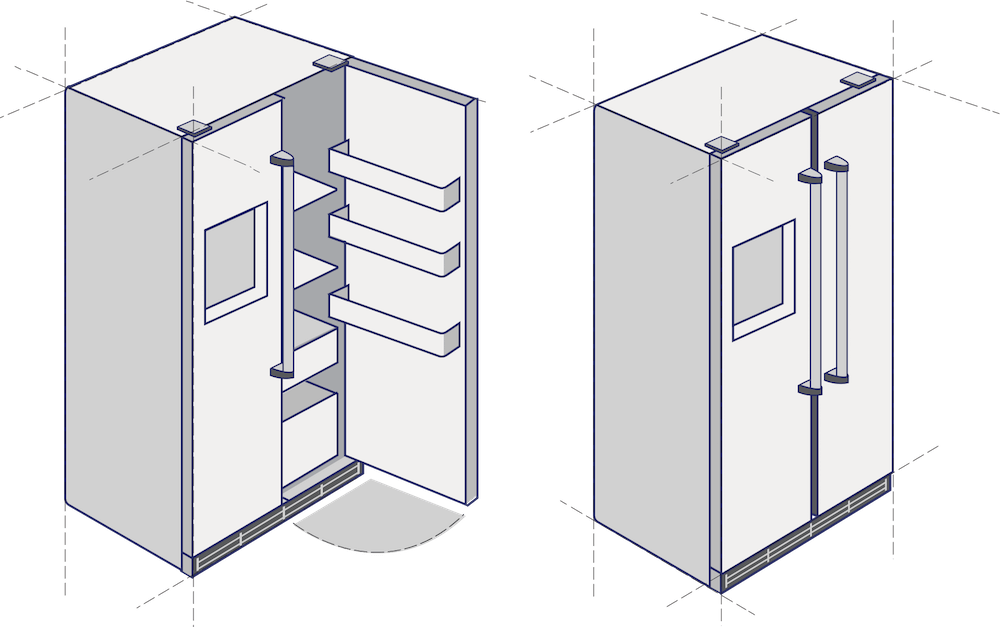 Getting Started
Have you figured out which refrigerator is right for you? At Aaron's,
we carry an assortment of budget-friendly refrigerators so that you can
get exactly what you need in your home without the hassle.
Learn more about why leasing to own and Aaron's may be right for you. No Credit Needed
We can help you own the
refrigerator you need without
credit or a long term obligation. Free delivery and set-up
When you lease your refrigerator
with Aaron's, delivery and set-up
are free. (Set-up does not include
connection of water.) Service and Repair
If you've got a service problem,
we'll send a repair technician
to fix it at no additional charge. Some restrictions apply.