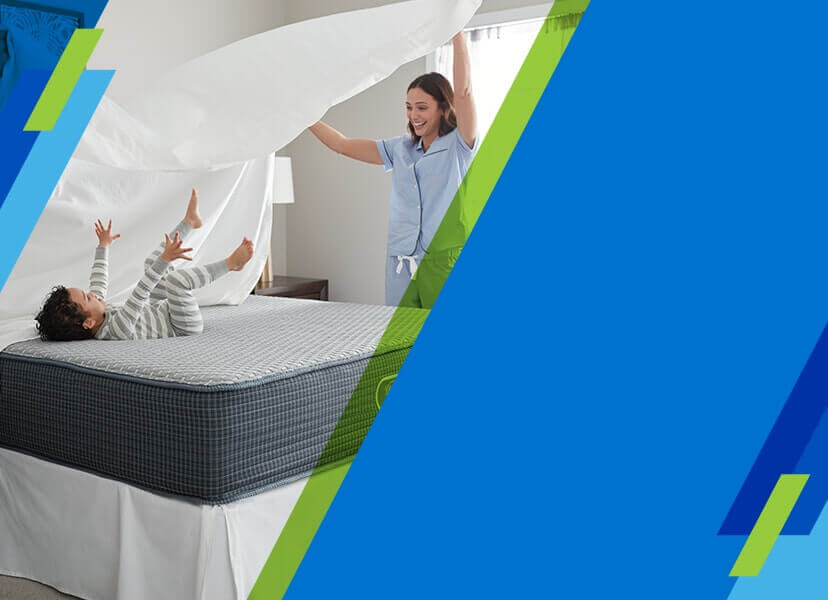 Good People Deserve
the perfect night's sleep
Nothing is more important than a good night's sleep, but it's not always easy to find the perfect mattress. Queen or king, pillowtop or tight top. Let us make your mattress shopping a little easier with our mattress buying guide.
Deciding on the Right Size
Before you decide on a mattress size, you should consider the size of your bedroom. Here are a few guidelines to follow:
Twin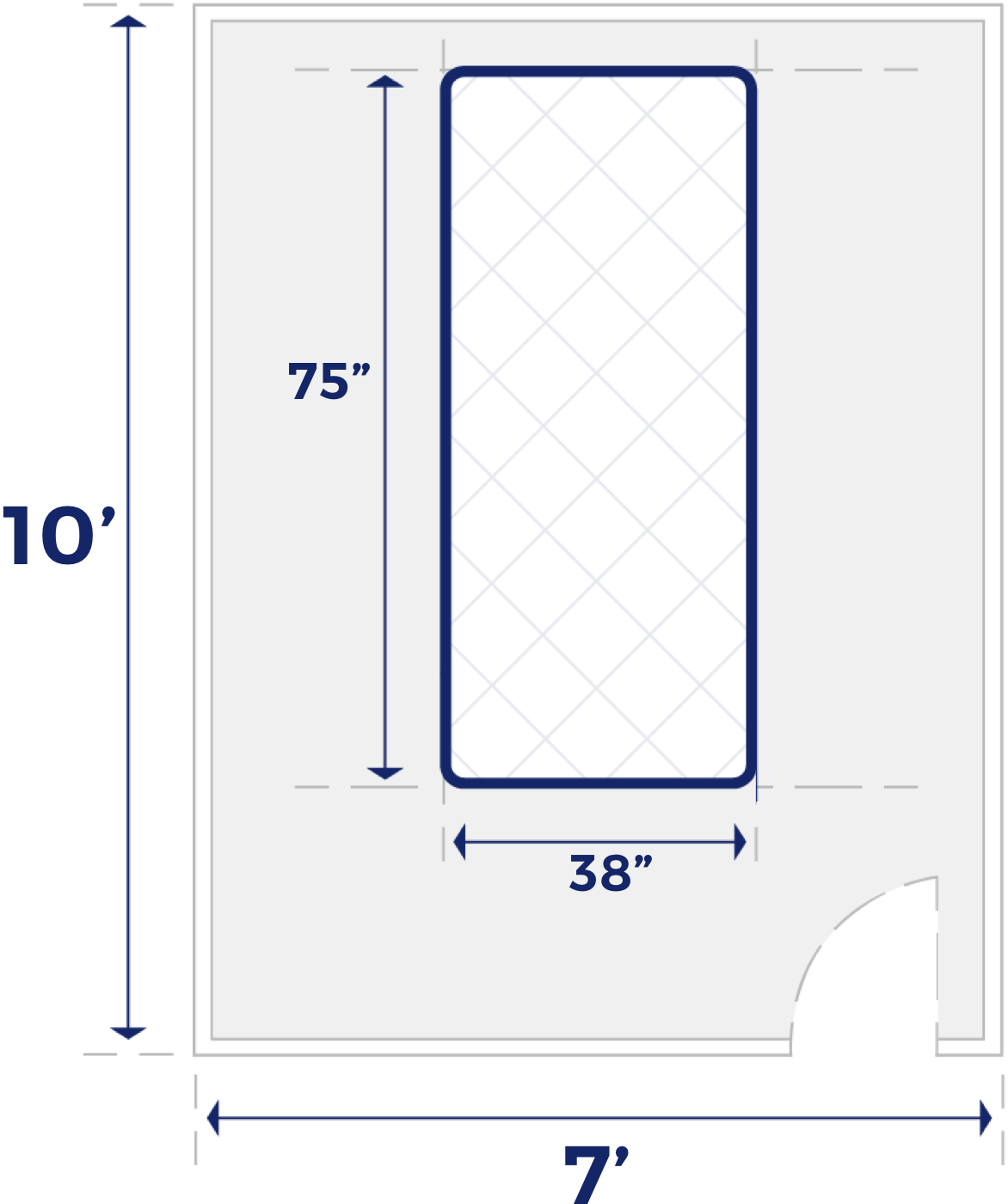 Full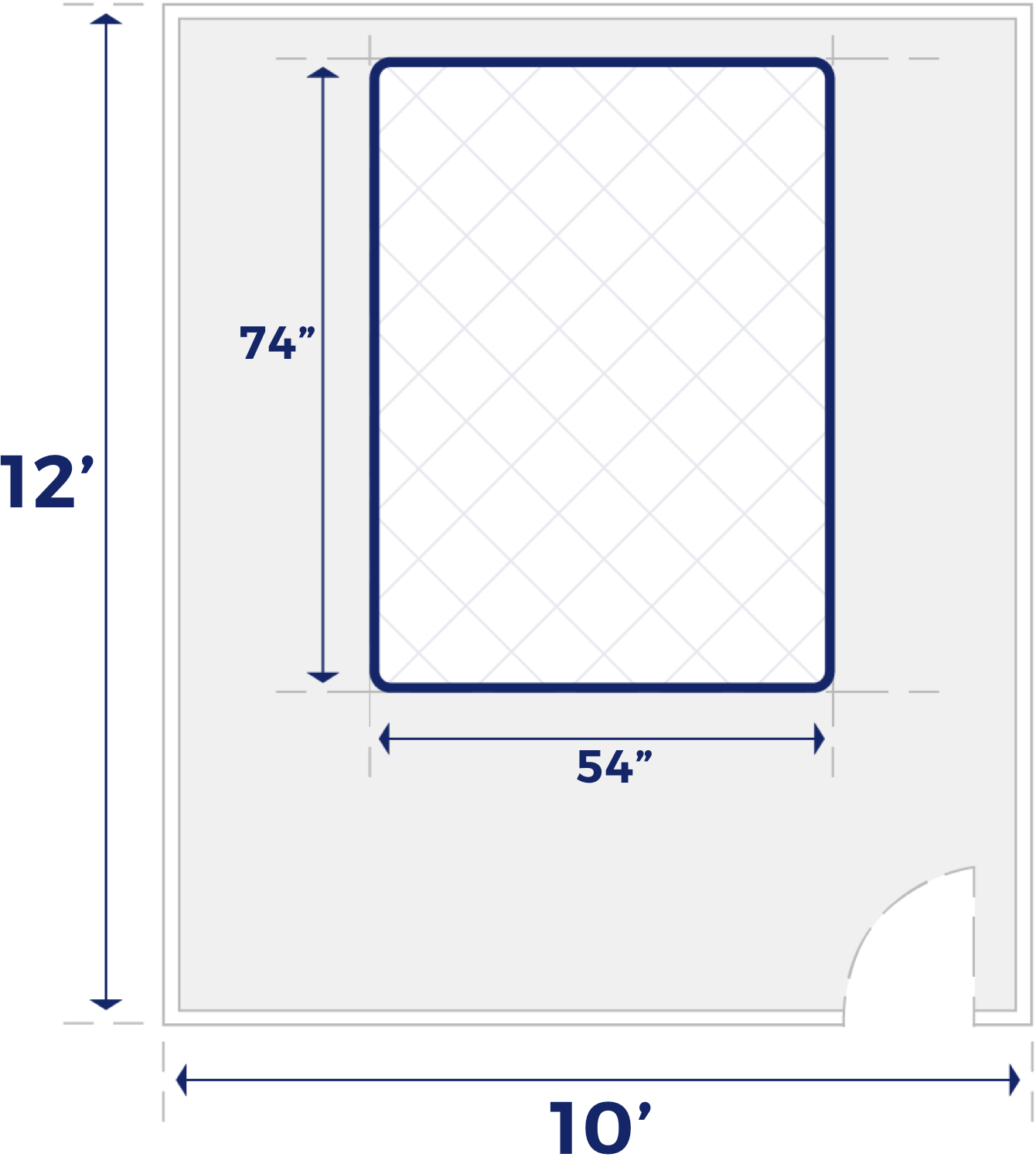 Queen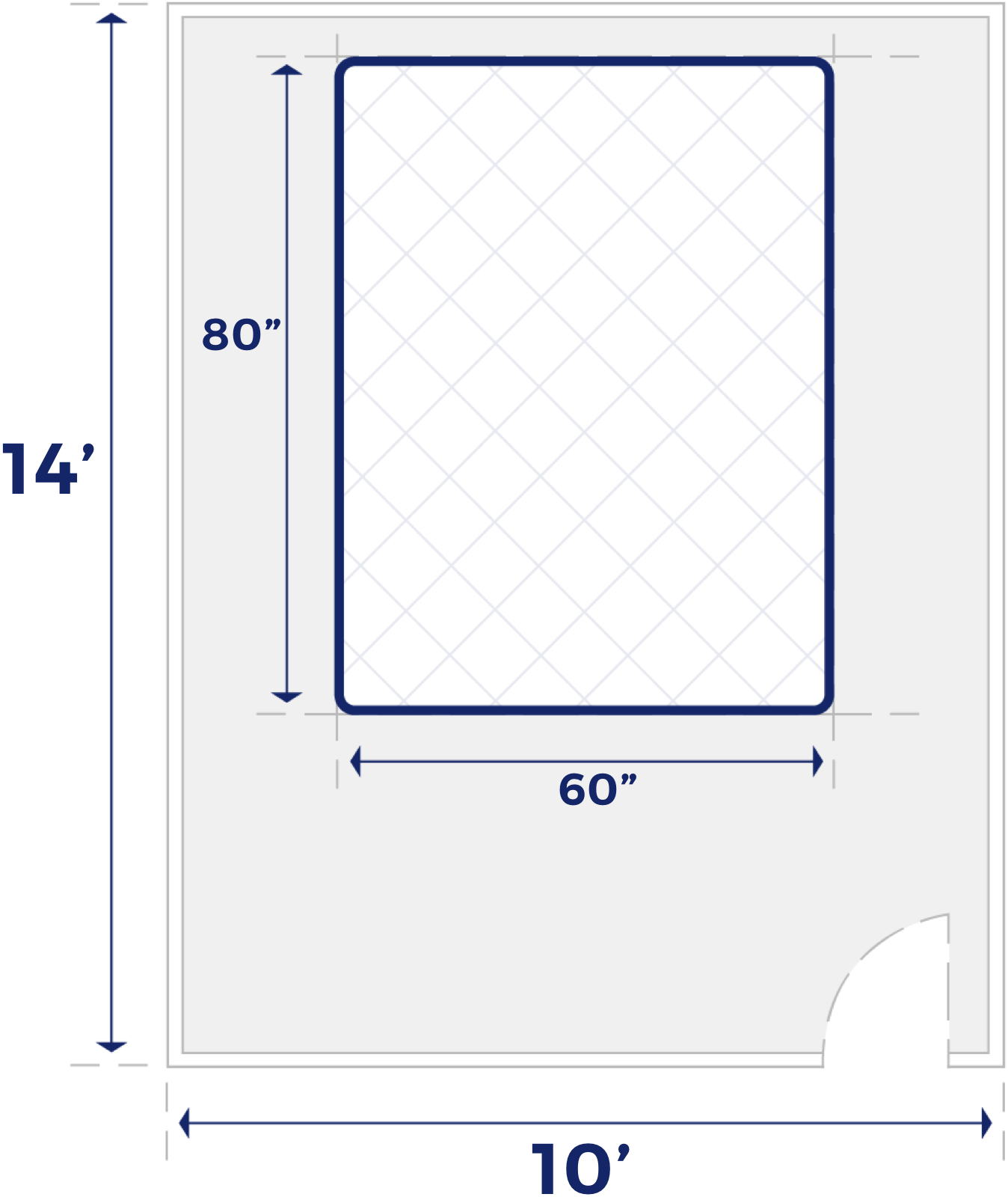 King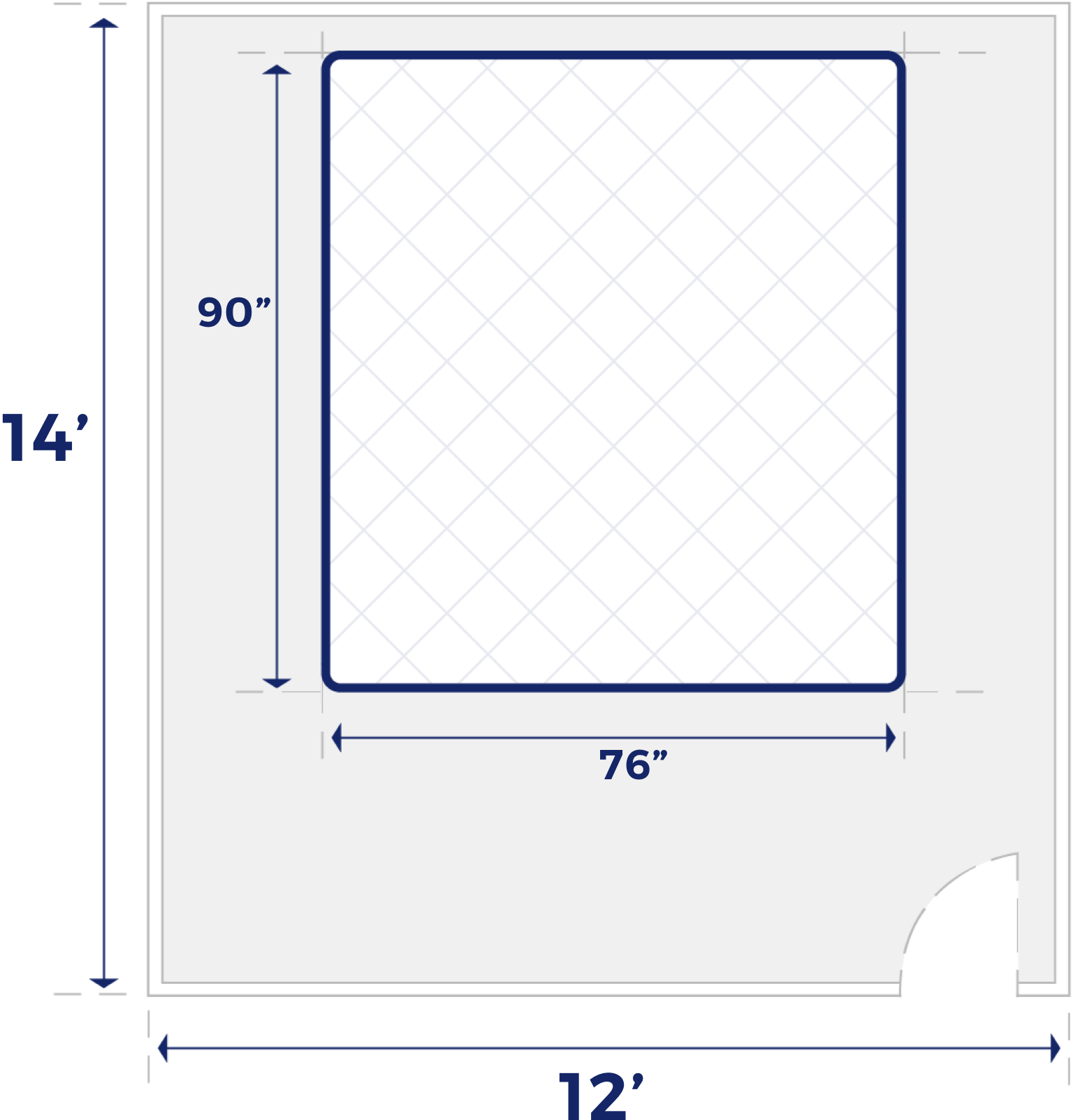 Twin
| Full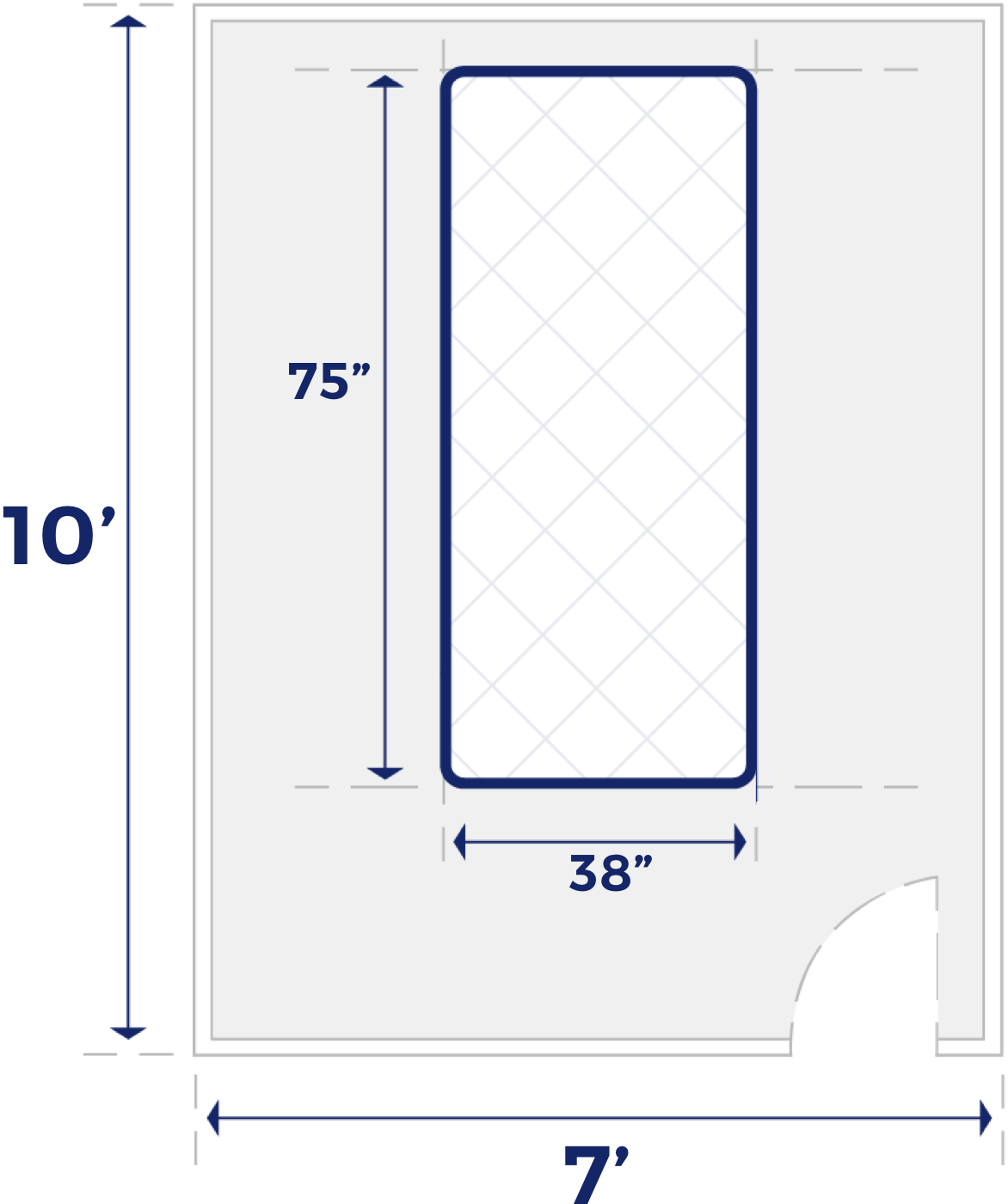 Full
| Queen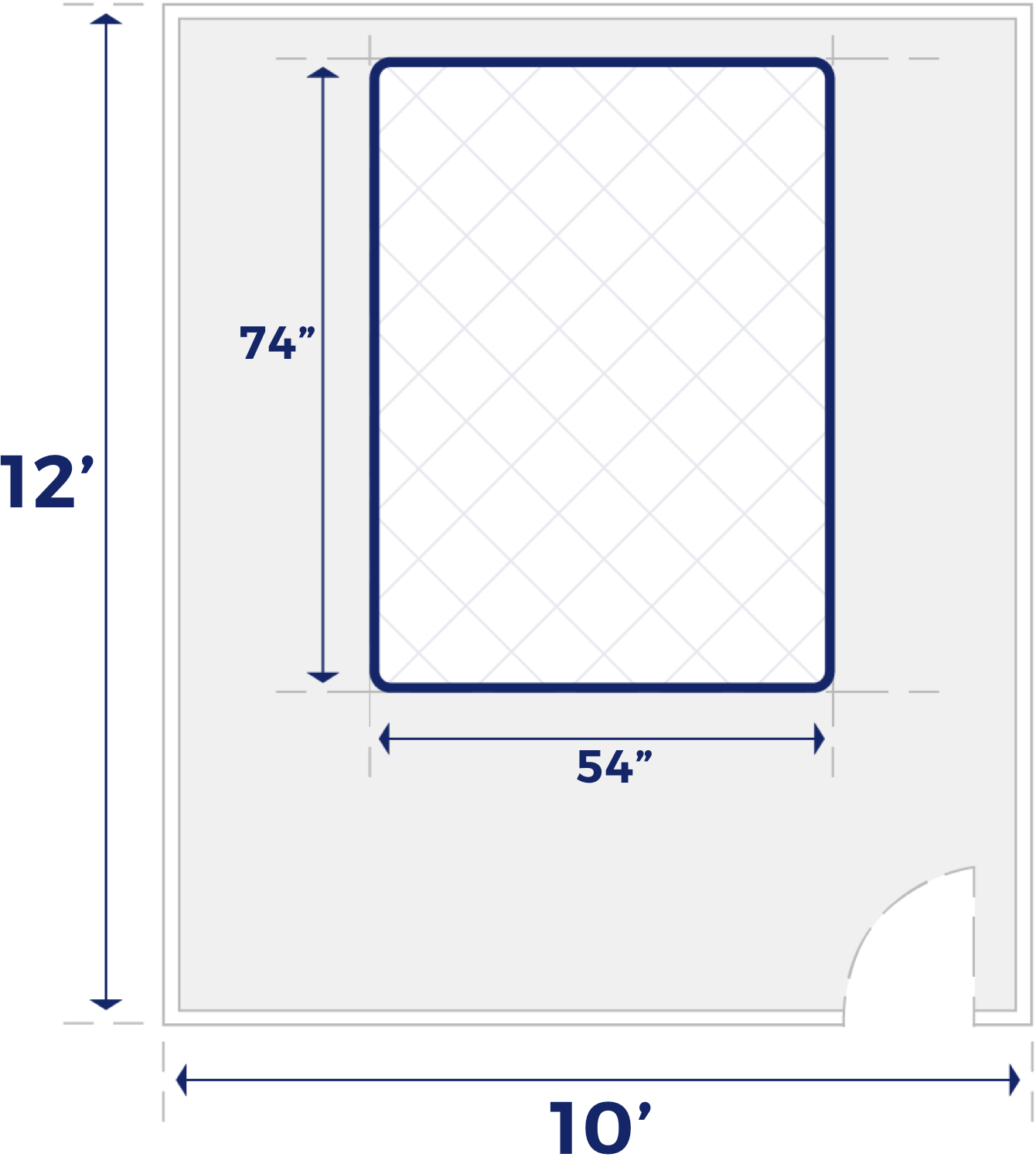 Queen
| King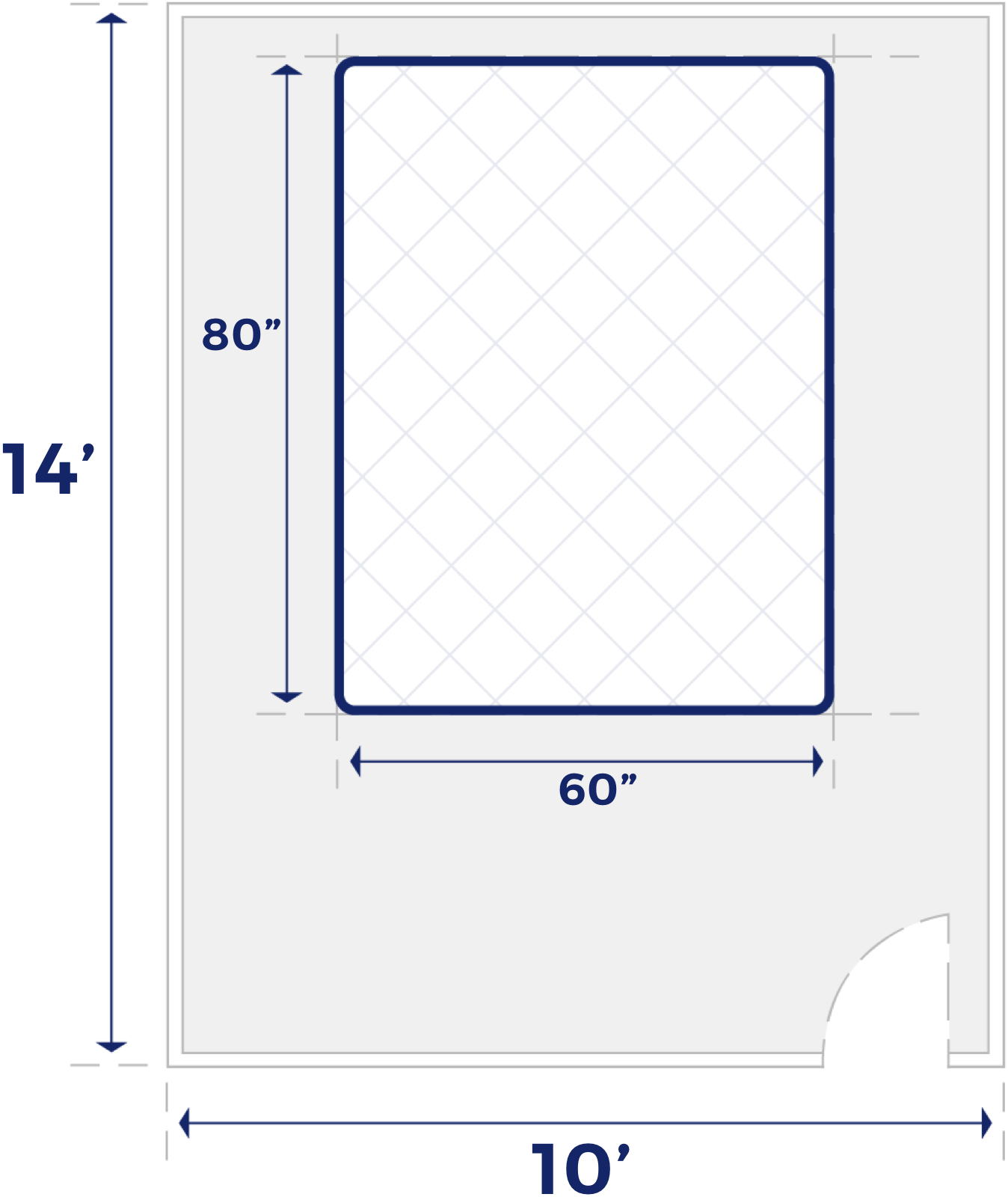 King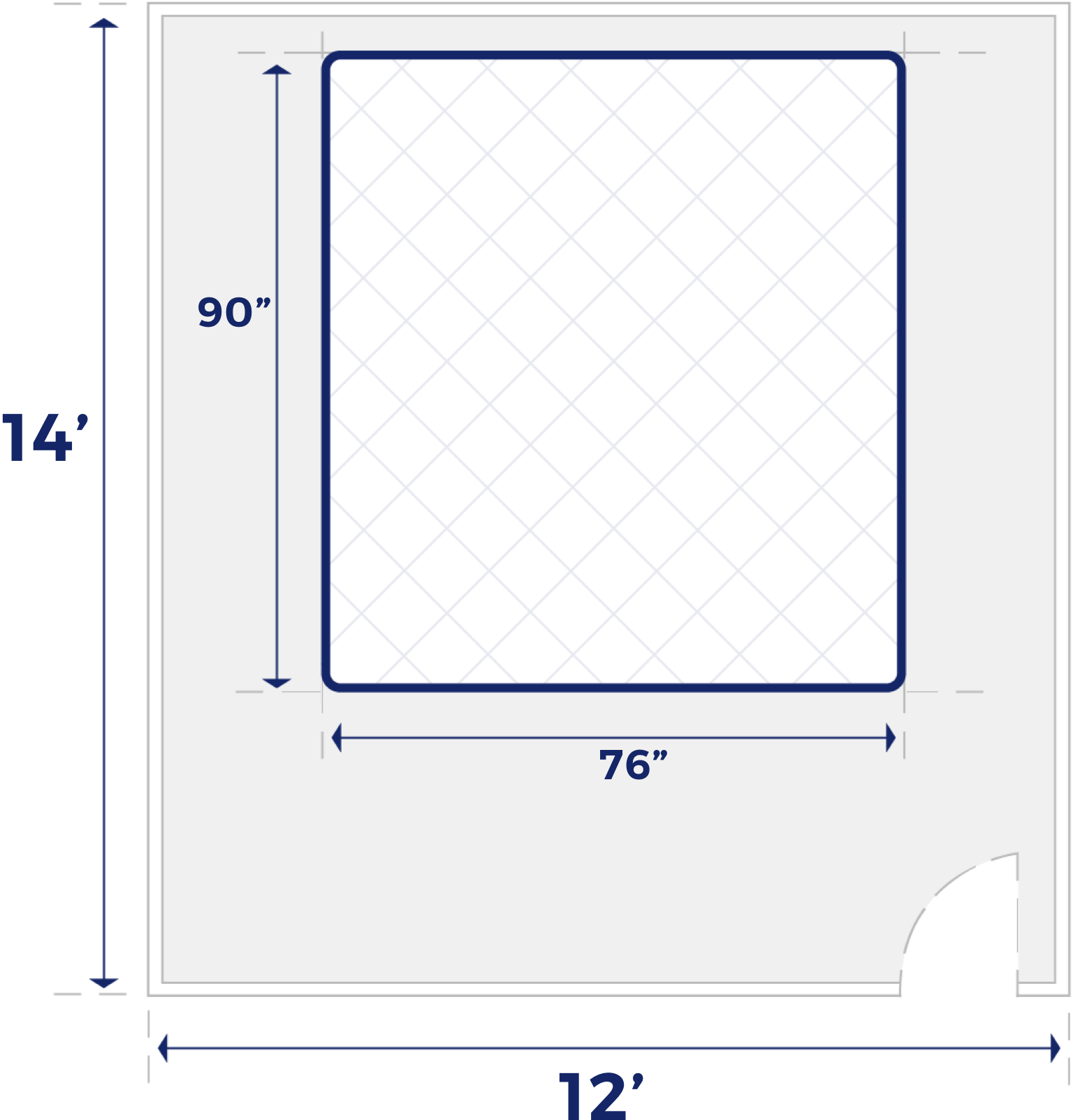 Choosing the Right Mattress
When it comes to picking your mattress, make sure you know how it's made. Our mattresses come in four varieties: tight top, pillow top, ultra plush pillow top, and hybrid.
Picking the Right Mattress Top
At Aaron's, you have two options for mattress tops: tight top and pillowtop.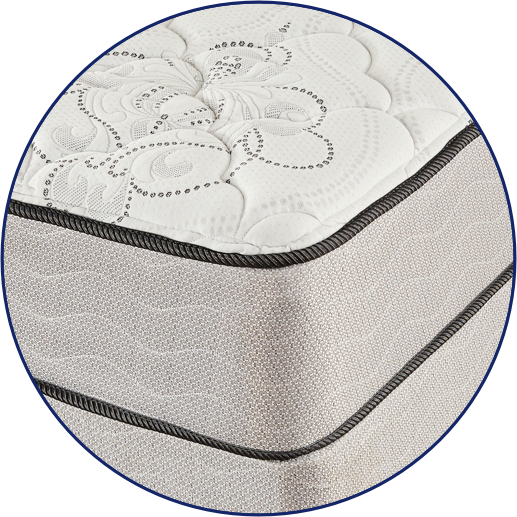 Tight Top Mattress
A tight top mattress is a mattress that does not
have any extra padding. Tight tops are great for
those who want a firmer feel. They're also a little
less expensive than pillowtop mattresses.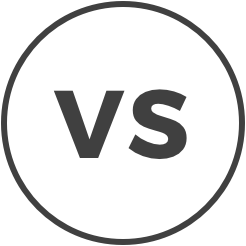 Getting Started
Have you figured out which mattress is right for you? At Aaron's, we
have a wide assortment of brand name mattresses and flexible payment
options so you can be on your way to a better night's rest in no time.
Learn more about why leasing to own and Aaron's may be right for you. No Credit Needed
We can help you own the
mattress you want without credit
or any long term obligation. Free delivery and set-up
When you lease your mattress with
Aaron's, we'll deliver it and put it
exactly where you want it for free.
(Even if it means we have to climb some stairs.) Service and Repair
Something wrong with
your mattress? Just let us know
and we'll send a product technician
to your home to take a look.
Was this helpful? Check out our other buying guides.