Big ideas for small spaces
Small space living
Finding furniture for a small space can be hard. We're here to help.
Just because you have a small space doesn't mean you can't have big ideas. From tips on the right way to measure your space, to a wide range of stylish products and budget friendly payments, Aaron's has you covered.
Shop Now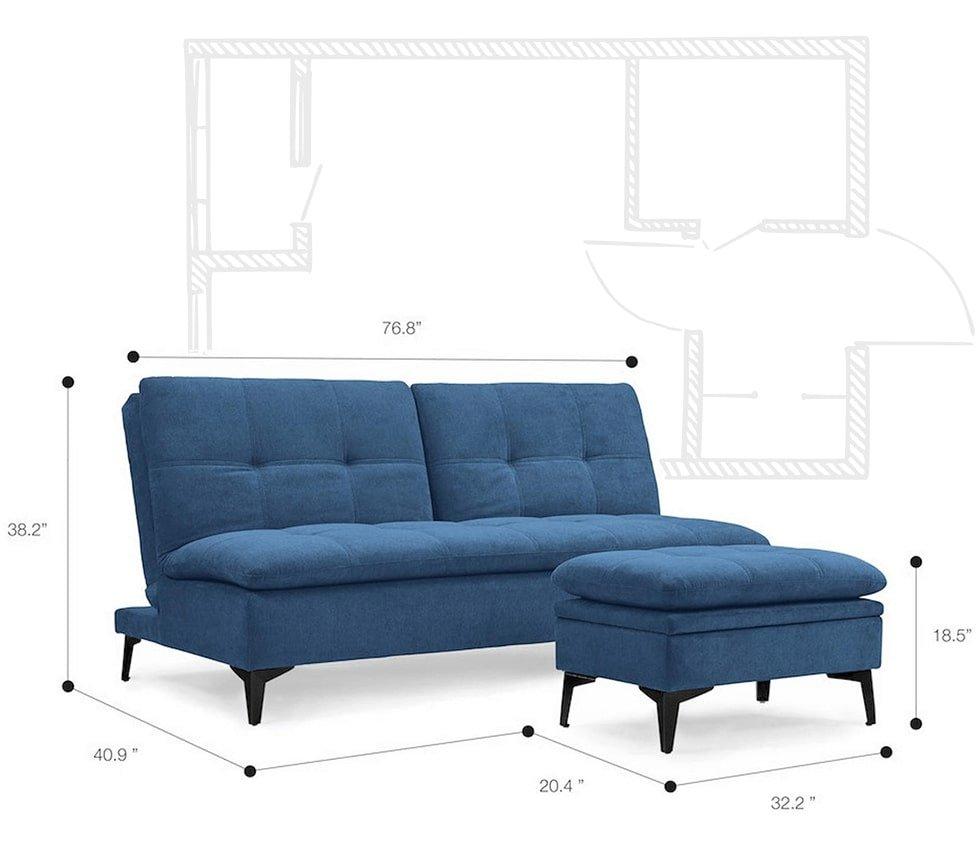 Make every inch count
Design tips to maximize your space and inspire your decorating
Secret storage
Ottomans, captain's beds and other pieces with built-in storage help you display what you want to see and hide what you don't. Explore compact storage options below.
Convertibles
A folding couch or table can open a room and double its functions. Explore our convertible pieces to save space and multiply the uses of your furniture.
Vertical space
Vertical storage options, like ledges and open shelving keep your space uncluttered and make low ceilings seem taller by drawing your eyes upwards.
Mirror mirror on the wall
A large mirror can reflect a room to double its size and decorate a wall at the same time. Take a look at our mirrors below to create space and ambience in your home.
Big styles come in small packages
Far from limiting your options, small spaces can create unique decorating opportunities. Let us help you pick the right materials, shapes and features to make your studio or one bedroom a home and destination.
Keep it high and tight
Tight upholstery creates an illusion of added space around your furniture, while short legs help it stand out without boxing you in.
Curves for days
The contours on curved pieces reveal negative space and that keeps a room open and clear instead of cramped and cluttered.
Go armless
Armless chairs take up less space while providing comfortable, upscale seating for you and your guests.
Make sure it fits
Moving in doesn't have to be a game of tetris. Measure ahead of time to make sure your furniture will make it through the door.
Measure My Space
Ready to shop?
Now that you know how, take a look at our options below and turn your small space into the space of your dreams.